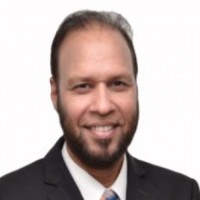 Dr. Muhammad Tahir
Consultant Psychiatrist
Available Sat, 29 Feb 20,  from 06:30 AM at  American Wellness Centerx
This doctor is not registered in Okadoc yet.
Dubai Healthcare City, Dubai
Available Sat, 29 Feb 20, from 06:30 AM at this clinic
---
---
Clinic Locations
American Wellness Center
Address
Suite 302, Building No 27, Block C, 26th Street, Dubai, UAE
Show Directions
Opening Hours
Open Sat, 29 Feb 20, from 6:30 am
Westminster Ortho Med Clinic Dubai
Address
Unit 203, Block A, Ibn Sina Building 27, Dubai Healthcare City, Dubai, United Arab Emirates
Show Directions
Opening Hours
Open Sat, 29 Feb 20, from 6:30 am
Mediclinic Parkview Hospital
Opening Hours
Open Sat, 29 Feb 20, from 6:30 am
About
In addition to my practical background, I have published numerous papers in American journals and participated on the peer review publication committee at Cornell–Westchester Division (New York). I have delivered lectures on a wide range of mental health topics, including depression and suicide, anxiety, schizophrenia, autism, ADHD, and psychosomatic disorders. I am trained in using evidence-based mental health treatment modalities, ranging from, but not limited to, psychotropic medications, individual psychotherapy, cognitive behavior therapy, family therapy, couples therapy, and play-group modalities for young children.
I greatly enjoy speaking in community informational lectures, providing on-site school consultations, and establishing guidance programs. I am proud to be cited often in print media and TV/Radio interviews.
Expertise Symptoms & Procedures
Adult and Adolescent psychiatric disorder
Cognitive Behavior Therapy
Photos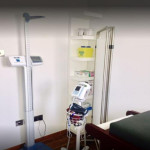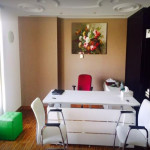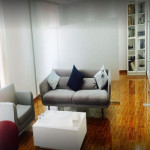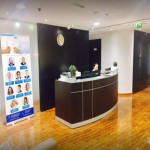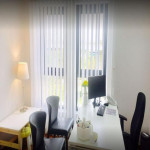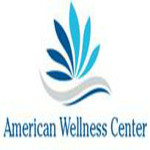 Payments
Accepted payment methods
Cash
Credit Card
Experience Specialist Psychiatrist
Westminster Ortho Med Clinic Specialist Psychiatrist
Mediclinic Parkview
2018 Specialist Psychiatrist
Al Zahra Hospital
2018 Consultant Psychiatrist
KidsHeart
2017
Education
2006
Child and Adolescent Psychiatry Fellow Training
Weill Cornell University Hospital Westchester Division
United States
2004
Psychiatrist in Training
Creedmoor Psychiatric Center
United States
Researches and Publications
"Preventive intervention for Schizophrenia: Hopes and challenges." (Clinical schizophrenia & related Psychosis) Published July 2009
2009
Awards & Recognition
Caring for Care Giver Award
2012
Memberships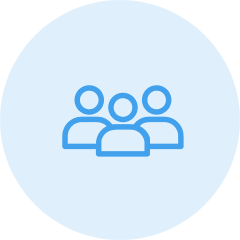 American College of Cardiolog
Fellow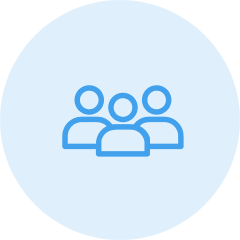 American Academy of Pediatrics
Fellow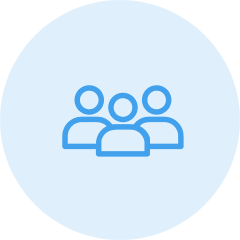 American-Arab Medical Association
Member
Recommended doctors available to book now
Show Muhammad Tahir that you want them to be part of the community

Want to get your clinic registered in Okadoc?