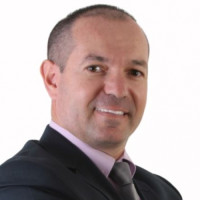 Psychologist
Available Today,  from 10:45 AM at  American Wellness Centerx
This doctor is not registered in Okadoc yet.
Dubai Healthcare City, Dubai
Available Today, from 10:45 AM at this clinic
---
About
I am a consultant psychologist, and have practiced in the United States, Europe, and the Middle East. I use a broad spectrum of approaches in diagnosing and treating patients who may have a variety of psychological issues. Since establishing my Dubai consultancy seven years ago, my experiences confirm that the best way to diagnose and treat patients is by combining modern science and traditional methods. In my psychotherapy services, I use Cognitive Behavioral Therapy consultation. In additional treatments, I may use Heart Rate Variability (HRV) Biofeedback, a method that is a hybrid of scientific and holistic medicine.
Expertise Symptoms & Procedures
Cognitive Behavioral Therapy
Sports Psychology – Wellness Programs
Photos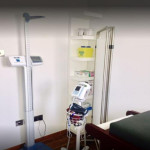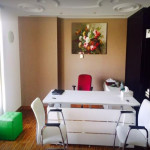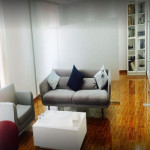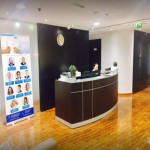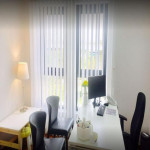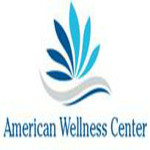 Payments
Accepted payment methods
Cash
Credit Card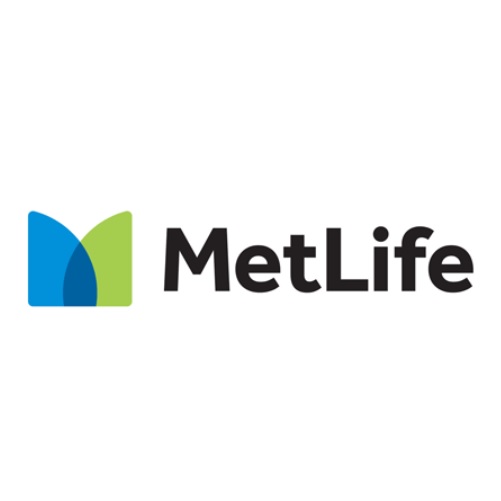 Neuron
RAK Insurance - Comprehensive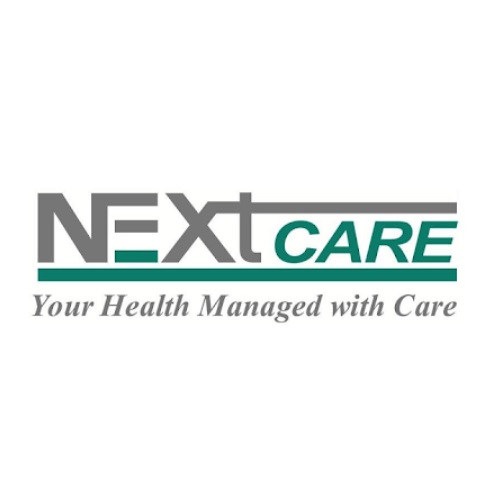 NextCare
General Network Plus - GN+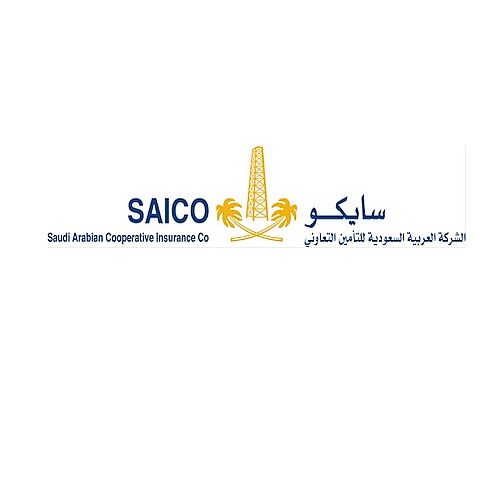 Saudi Arabian Insurance Company - SAICO
Experience Psychologist
American Wellness Center Senior Lecturer - Professor
Middlesex University
2011 Senior Consultant Psychologist
BR Medical Suites
2014 Consultant Psychologist
Health Call Clinic
2013
Education
2009
New York's American Board of Sport Psychology
2009
Board Certified, Slovakian Board Certified Psychologist, Counseling Psychologis
Recommended doctors available to book now
Show Martin Kramar that you want them to be part of the community

Want to get your clinic registered in Okadoc?