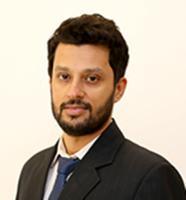 Dr. Girish Harish Banwari
Psychiatrist
AvailableToday,  from 1:00 pm LifeWorks Holistic Counselling Centre
This doctor is not registered in Okadoc yet.
Available Today, from 1:00 pm at this clinic
---
About
Dr. Girish Banwari is a psychiatrist with over 10 years' clinical experience in both government and private settings in specialised psychiatry clinics as well as tertiary care, multispeciality hospitals. His academic inclination saw him present scientific papers and conduct symposia in numerous conferences and seminars, with many "Best Paper Awards" to his credit. Additionally, he has many publications in indexed journals. He has served as a peer reviewer in international medical journals such as Sexual Health (Australia), BMJ Case Reports (UK), East Asian Archives of Psychiatry (Hong Kong), and Journal of Child & Adolescent Mental Health (South Africa).
Expertise, Symptoms & Procedures
Obsessive Compulsive Disorder
Photos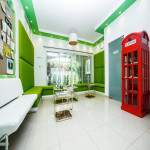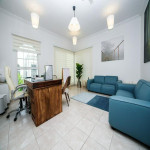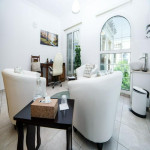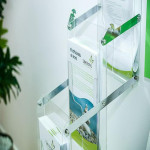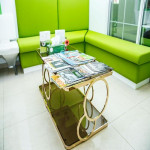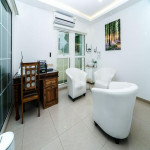 Payments
Accepted payment methods
Cash
Cheque
Credit Card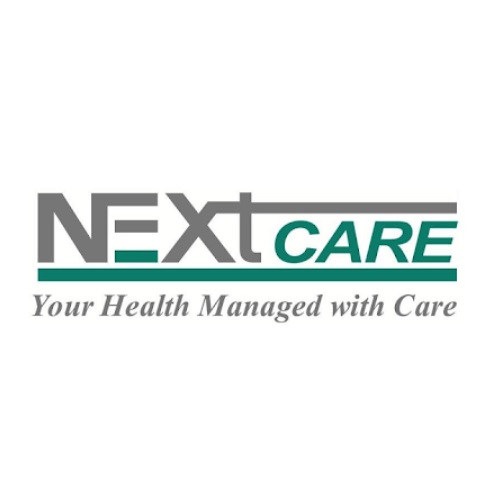 NextCare
General Network Plus - GN+
CN (Comprehensive Network)
SN Standard Network (Allianz)
SN Standard Network (Allianz)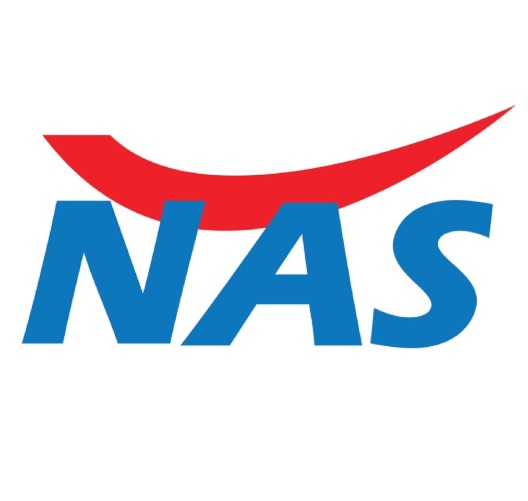 NAS
Comprehensive Network - CN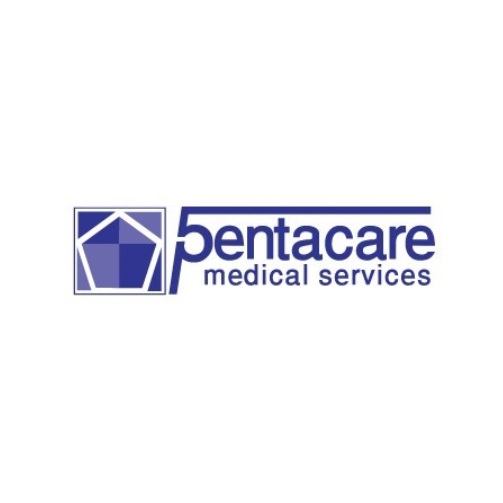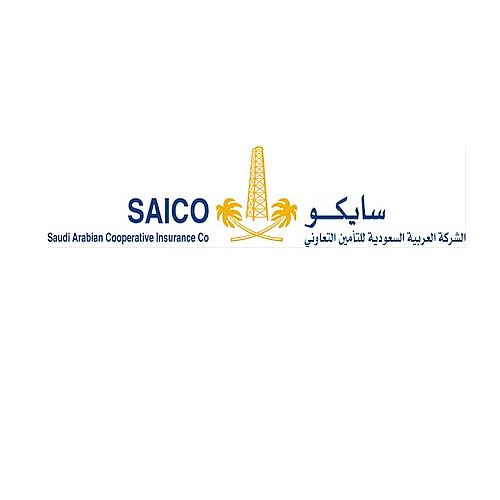 SAICO Saudi Arabian Cooperative Insurance Co
Experience Specialist Psychiatrist
Psychiatry
Life Works Hollistic Counselling Center
Education
-
Bachelor of Medicine, Bachelor of Surgery (MBBS)
NHL Municipal Medical College
India
-
Master's Degree in Psychiatry
BJ Medical College
India
Memberships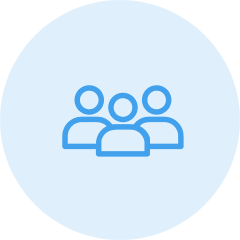 Indian Association of Private Psychiatry
Associate Member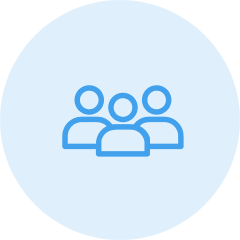 Indian Psychiatric Society
Life Fellow
Recommended doctors available to book now