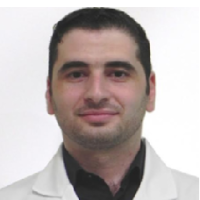 Specialist Pediatrician
Available Tomorrow (7th December)
---
Expertise Symptoms & Procedures
Management of Cardiac issues related to Neonates, Infants and children.
Management of general and complicated Pediatric Cases
Photos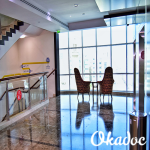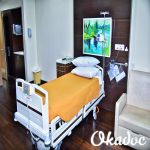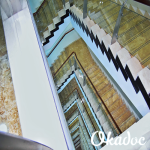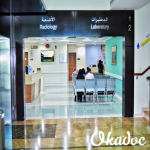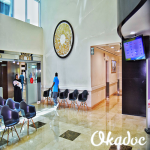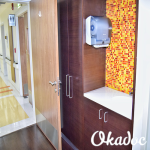 Payments
Accepted payment methods
Cash
Credit Card
Fee
Pediatric Consultation:
100 - 300 AED
General Consultation:
300 - 500 AED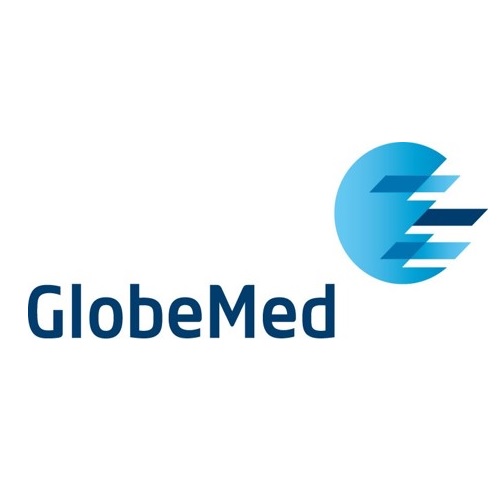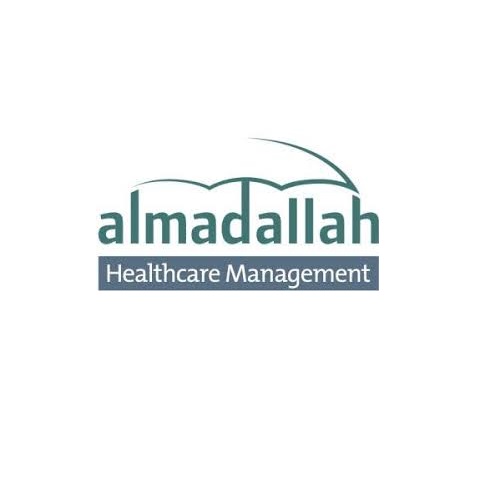 Almadallah Healthcare Management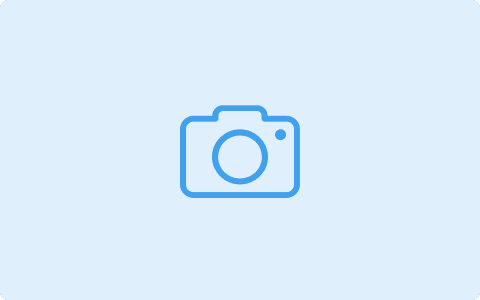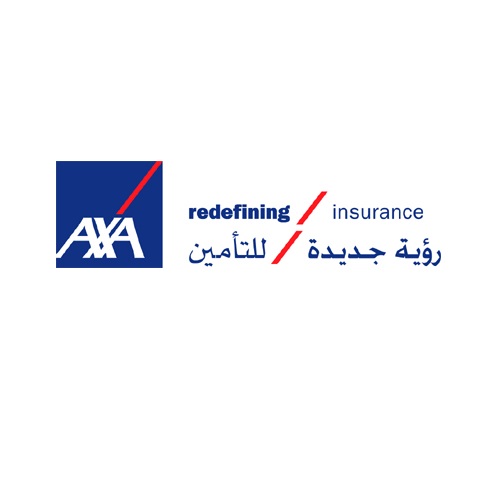 Experience Specialist Pediatrician
Zulekha Hospital Sharjah
Education
-
Master's in Cardiology of Pediatric
Aleppo University
Syrian Arab Republic
Research & Publication
Wrote a handbook titled "Pocket Guidebook of Pediatrics" which was published by Bozo Publishing House in 2015. The Book is being referred by almost all the Pediatric Residents in Syria.
2015
Wrote the paper during his Masters titled, "The Relationship between Pulmonary Arterial Hypertension and R wave in V1 and S wave in V6 on ECG in Children with Left – Right Shunt".
1968
Memberships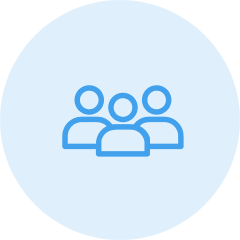 Arab Board Certificate of Pediatrics
Certified Member