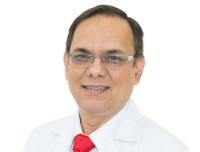 Orthopedic
This doctor is not registered in Okadoc yet.
---
Expertise, Symptoms & Procedures
Hip, Knee & Shoulder- Arthroplasty (Joint Replacement), Arthroscopy (Key hole surgery) and Trauma (Fracture management).
specialises in the surgical treatment of Major fractures of the upper limb and lower limb, apart from surgical management of Sports Injuries like Arthroscopic ACL Reconstruction.
well versed in Joint Replacement surgery of the Hip and Knee, he is also passionate about Joint preservation surgery like Osteotomy in the right indication.
interested in Adult and Paediatric Orthopaedic Oncology, including management of Primary bone tumours and Secondary deposits.
Payments
Accepted payment methods
Cash
Cheque
Credit Card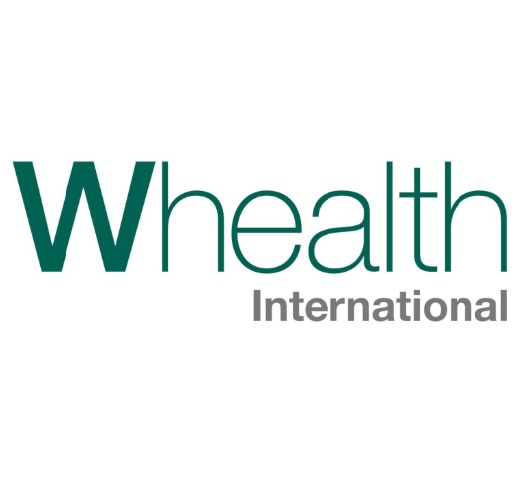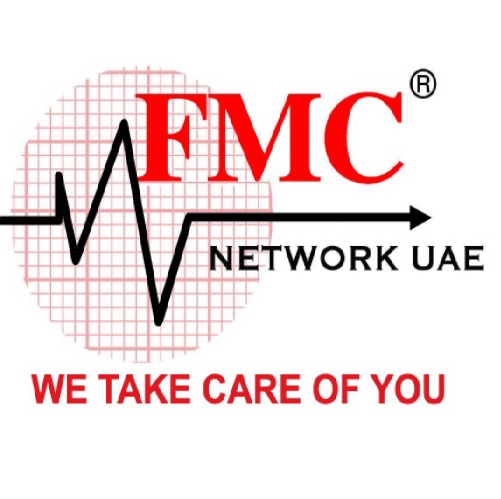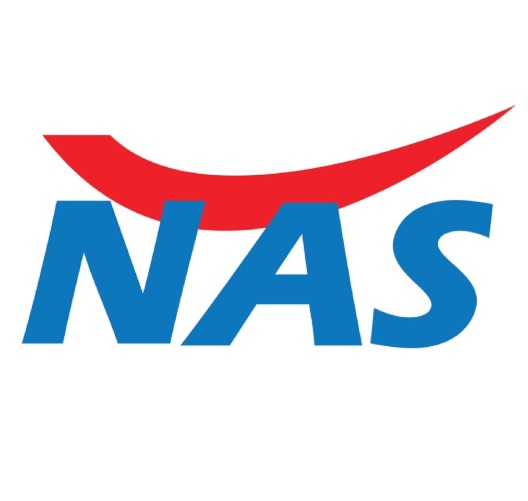 NAS
Comprehensive Network - CN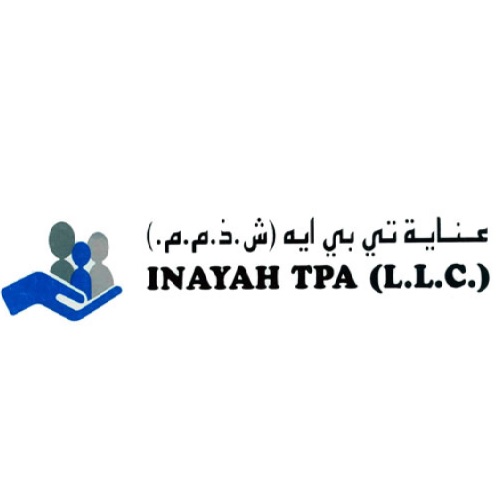 Experience Specialist Orthopedic Surgeon
Orthopedics
Al Zahra Hospital Fellowship in Adult Joint Reconstruction
Orthopaedics
Dr Patrice Graf Consultant Orthopaedic & Joint Replacement Surgeon
Orthopaedics
Columbia Asia Hospital Associate Professor and Head of Unit
Orthopaedics
GCS (Gujarat Cancer Society) Medical College & Research Centre
Education
2007
OREF (Orthopaedic Research & Education Foundation) Fellowship at the Massachusetts
Massachusetts General Hospital
United States
2003
Bachelors and Masters in Orthopaedic Surgery
Gujarat University
India
Memberships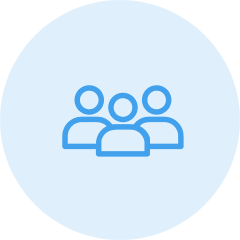 Bombay Orthopaedic Society
Member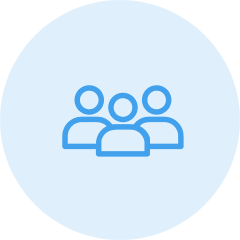 Indian Orthopaedic Association
Member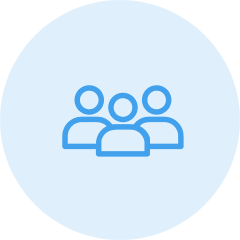 International Society for Knowledge of Surgeons for Arthroscopy & Arthroplasty
Member
Recommended doctors available to book now