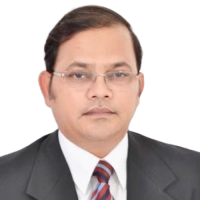 Specialist Orthopedic Surgeon
Available Wed, 19 Feb 20,  from 06:00 AM at  EMIRATES SPORTSMED - DHCCx
Dubai Healthcare City, Dubai
Available Wed, 19 Feb 20, from 06:00 AM at this clinic
---
---
Clinic Locations
EMIRATES SPORTSMED - DHCC
Address
Al Razi Bldg. #64, Block F, Ground and First Floor, Dubai, UAE
Show Directions
Opening Hours
Open Wed, 19 Feb 20, from 6:00 am
Westminster Ortho Med Clinic Dubai
Address
Unit 203, Block A, Ibn Sina Building 27, Dubai Healthcare City, Dubai, United Arab Emirates
Show Directions
Opening Hours
Open Wed, 19 Feb 20, from 6:00 am
About
He has published more than 31 international indexed Orthopaedic papers and co-authored a book (2014) titled "Tips & Tricks in Total Hip & Knee Arthroplasty". He has presented his work in various highly prestigious international Orthopaedics Conferences (SICOT/Arab Health/IOACON/ESMOS) including the American Academy of Orthopaedic Surgeon (AAOS). Dr Kumar has been an international faculty for reputed AIIMS cadaveric arthroplasty course & update for (2010-2015).
Expertise Symptoms & Procedures
Paediatric Fractures and Dislocations
Complex musculoskeletal trauma
Photos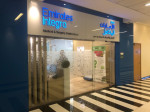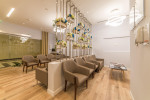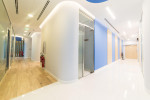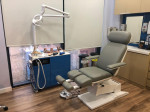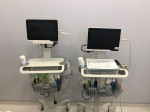 Payments
Accepted payment methods
Cash
Credit Card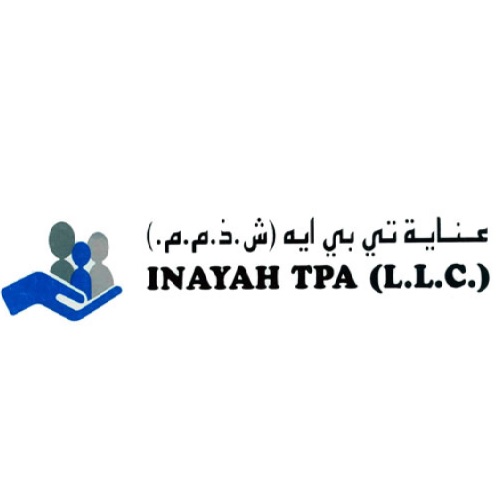 Inayah
Omantel (Silver - except National Life and General Insurance)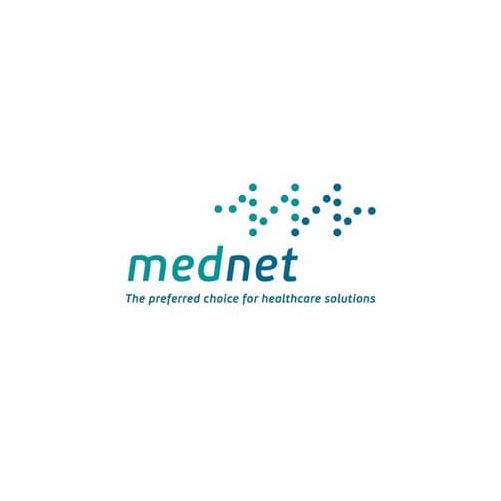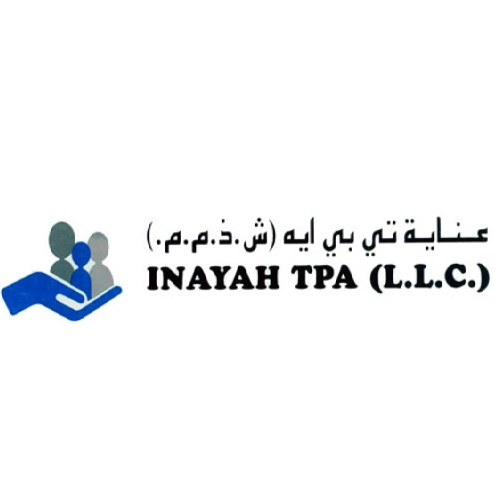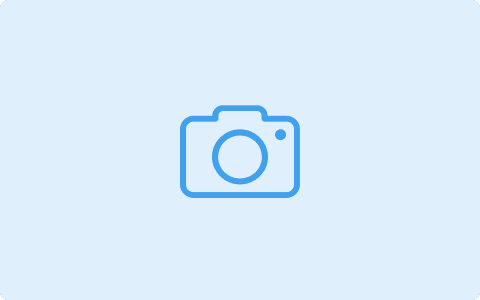 Experience Specialist Orthopedic Surgeon
Emirates Integra Assistant professor of Orthopaedics
AIIMS Specialist Orthopaedics Surgeon
Saudi German Hospital Specialist Orthopaedics Surgeon
Dubai Bone & Joint Centre (DBAJ)
Education
2004
MS Orthopaedics
AIIMS
India
1996
MBBS
UCMS & GTB Hospital Shahdra
India
Researches and Publications
"Tips & Tricks in Total Hip & Knee Arthroplasty".
0
Kumar A, Khan SA, Sampath Kumar V, Sharma MC. Bizarre parosteal osteochondromatous proliferation (Nora's lesion) of phalanx in a child. BMJ Case Rep. 2014 Jan 23; 2014.
2014
eogi DS, Kumar A,Rijal L, Yadav CS, Jaiman A, Nag HL. Role of nonoperative treatment in managing degenerative tears of the medial meniscus posterior root. J Orthop Traumatol. 2013 Sep;14(3):193-9
2013
Memberships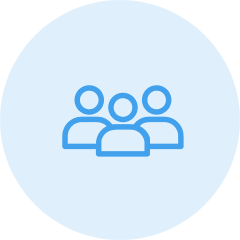 American Board Regenerative Medicine
Member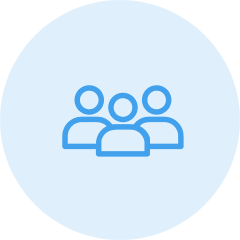 American Academy Regenerative Medicine
Member