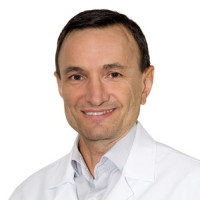 Dr. Vladimir Karamouchkine
Specialist Family Medicine
This doctor is not registered in Okadoc yet.
---
About
Dr. Karamouchkine graduated from the Russian Medical Academy and completed two years of residency in internal medicine, before oursuing a career in general medicine. He has 18 years of postgraduate experience in general medicine with special interest in internal medicine. As a general physician, he offers a wide range of family healthcare services to patients from the young to the elderly.
Payments
Accepted payment methods
Cash
Credit Card

Aetna
Dubai Health Plan - Tier 1, Dubai Health Plan - Tier 2
International Healthcare Plan, Aetna Healthy AEssentials Plan - Gold and Pearl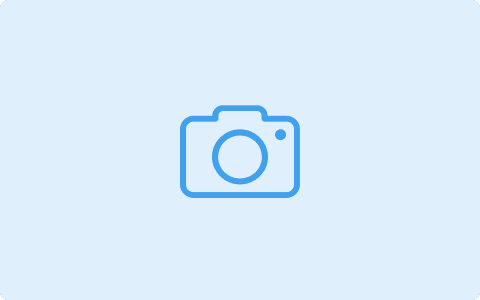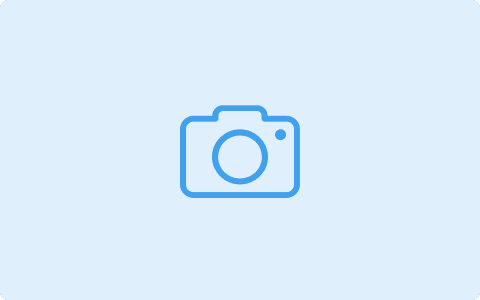 MOBILITY SAINT HONORE/ EUROPEAN BENEFITS
Platinum Network and Cards with a note "" Covered at Mediclinic group

Neuron
Neuron - Government of Dubai (ENAYA SCHEME) - Platinum Network
Neuron - Qatar Insurance Co (QIC) - Premium Network & Advantage Plus
Neuron - The New India Assurance Company Ltd (NIA) - Euromed Platinum Network
Neuron - Empower Energy Solutions - Comprehensive Network
Neuron - DEWA (Dubai Electricity & Water Authority) - Comprehensive Network
Experience Specialist Family Medicine
Mediclinic Dubai Mall
Education
-
MBBS
-
MD
Recommended doctors available to book now
Show Vladimir Karamouchkine that you want them to be part of the community

Want to get your clinic registered in Okadoc?