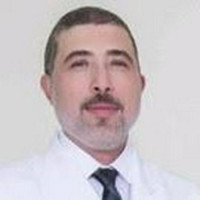 Dr. Ayman Shouman
Consultant Ophthalmologist
---
---
Expertise Symptoms & Procedures
Argon Laser surgeries: Retinal argon laser photocoagulation (Focal, grid, and panretinal) argon laser barrage, argon laser iridoplasty.
YAG laser surgeries: Iridotomy, iridiplasty, posterior capsulotomy.
Lens surgeries: phacoimulsification, femto-phaco, ECCE, IOL implantation, IOL exchange.
Retinal surgery: Vitrectomy (with various intrasurgical interventions, including endolased, membranectomy and ILM peeling, gas or silicone injections, etc.), buckle surgery, repair of retinal and choroidal detachments, intravitreal injections.
Penetrating keratoplasty.
Nasolacrimal apparatus surgery: probing, silicone intubation, surgical DCR.
Payments
Accepted payment methods
Cash
Cheque
Credit Card
Experience Head of Vitreoretinal, Cataract Surgeries and Uvietis Diseases
Ophthalmology
Spanish Centre Lasik and Eyes and Cosmetic Consultant Opthalmologist
Opthalmology
Royal Spanish Center Professor
Vitreoretinal
Institute of Ophthalmology
Education
2005
Ophthalmology
Royal College of Physicians and Surgeon
United Kingdom
2004
Fellow of Vitreoretinal Surgery
Goethe University Frankfurt
Germany
Memberships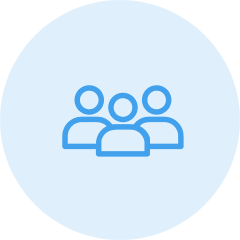 The American Academy Of Ophthalmology Expert in Vitreoretinal Surgery (Diabetic & Detachment),Retinal Laser Treatment, Intraocular Injections, Retinopathy of Prematurity, Cataract & Intraocular Lenses Implantation, Uveitis Management.
Member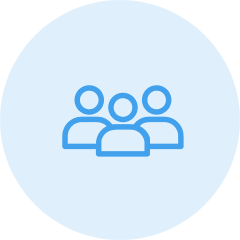 European Society Of Cataract Surgery.
Member