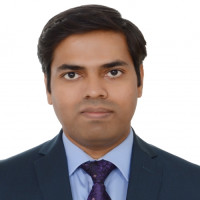 Dr. Rajesh Radhakrishnan
Specialist Dermatologist
Available Sat, 30 May 2020,  from 05:00 AM at  iCARE Clinic - Discovery Gardensx
Available Sat, 30 May 2020, from 05:00 AM at this clinic
---
About
Dr. Rajesh Radhakrishnan started his career in 2011 as an assistant professor. For 5 years, he was associated with different medical educational institutions back in India. In 2016, prior to joining iCare Clinics, Dr. Rajesh Radhakrishnan moved to UAE and joined a leading hospital and primary healthcare chain in the country for 2 years.
His special interests include Aesthetic Medicine and Dermatosurgery. He is committed to treat individuals with utmost care and provide the highest-quality results as possible.
Expertise Symptoms & Procedures
Photos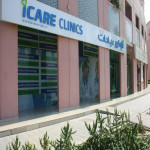 Payments
Accepted payment methods
Cash
Credit Card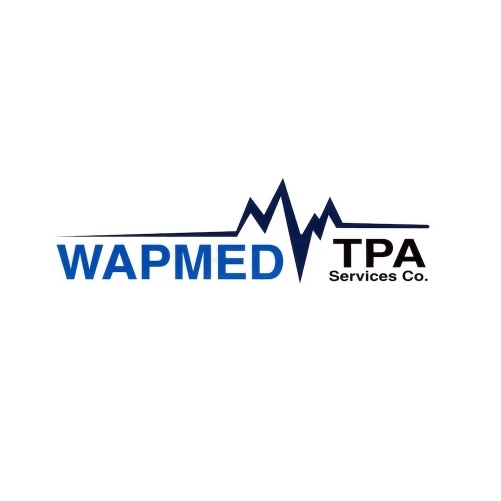 Wapmed TPA Services Co.
Comprehensive Plus, Comprehensive, Gold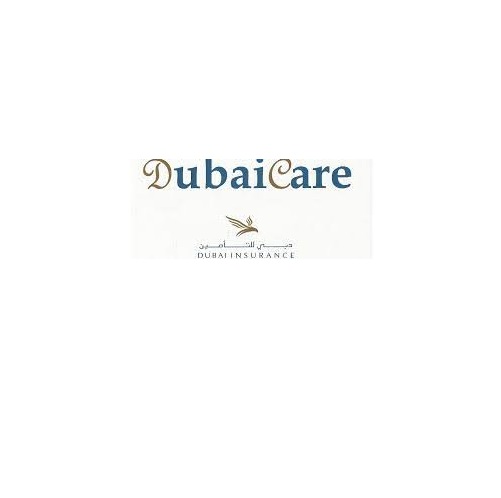 Dubai Care
AMEC International Limited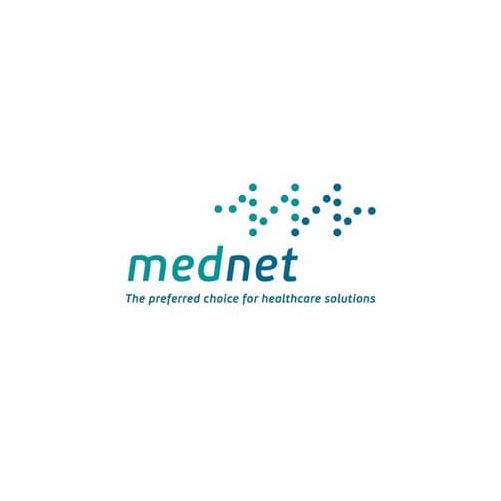 MedNet
Gold, Silver Premium, Silver Classic
Experience Specialist Dermatologist
ICare Clinic
Education
-
MBBS, MD (DVI)