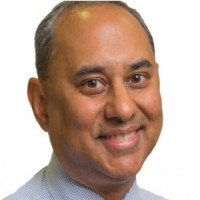 Consultant Gastroenterologist
Available Mon, 04 May 20,  from 06:00 AM at  Emirates Hospital Day Surgery - Abu Dhabix
Available Mon, 04 May 20, from 06:00 AM at this clinic
---
About
Dr. Beejay is the Chairman of the annually held Abu Dhabi Hepatology Conference held since 2013. He has been the Chairman of Arab Health Gastroenterology Conference in 2017 and 2018 and regularly teaches and trains in gastroenterology, endoscopy and in healthcare informatics in Europe and the Gulf Region. He is also a faculty member on the National Endoscopy Training Program at St George's Hospital NHS Trust.
Expertise Symptoms & Procedures
Upper and Lower endoscopy
Obesity management with intragastric balloons and medications
Functional bowel diseases (IBS, bloating, food intolerances, constipation)
Payments
Accepted payment methods
Cash
Credit Card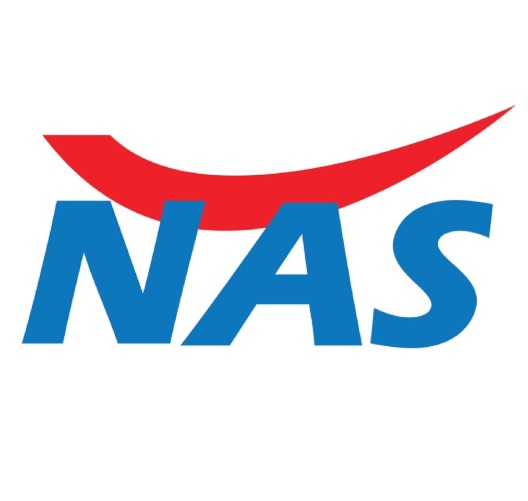 NAS
Comprehensive Network - CN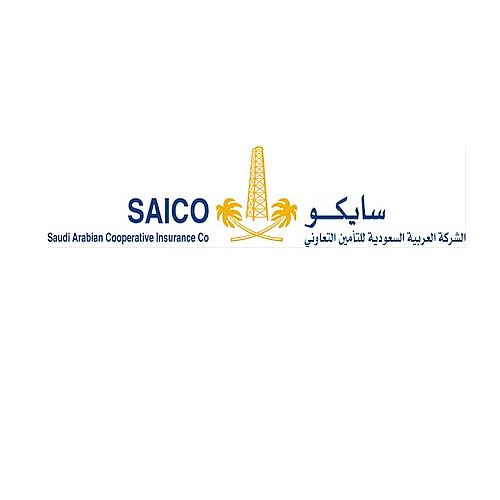 SAICO Saudi Arabian Cooperative Insurance Co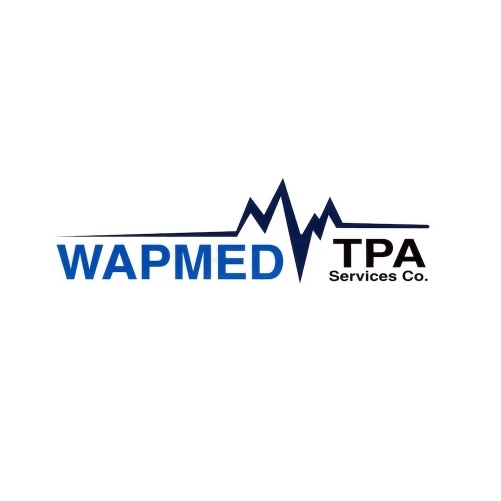 Wapmed TPA Services Co.
KEO International Consultants - UAE

Experience Consultant Gastroenterologist
King's College Hospital London Gastroenterologist
Advanced Center for Daycare Surgery
2014 - 2018 Senior Consultant Physician / Gastroenterologist / Chair
Health Information Management Committee at Sheikh Khalifa Medical City (SEHA)
2009 - 2014 Lead Consultant
Gastroenterology/Endoscopy
Newham University Hospital
Education
-
Postgraduate Diploma in Hypnosis
University College London
United Kingdom
-
Master of Arts in Social and Political Sciences
King's College, Cambridge University
United Kingdom
Memberships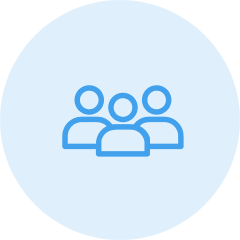 Advanced Therapeutic Endoscopy/Endoscopic Oncology Fellowship
Fellow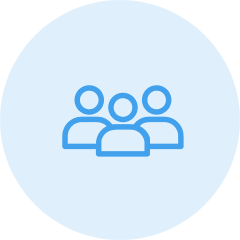 British Society of Gastroenterology (BSG)
Member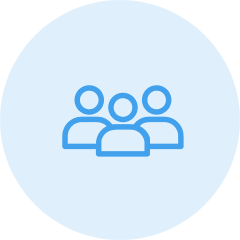 American Gastroenterological Association (AGA)
Member