Oriana Hospital Daycare Surgery
Hospital
---
---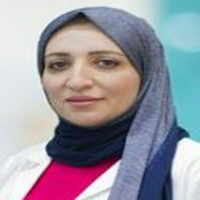 Dr. Nada Muwafaq Abbas
Diagnostic Radiologist
Phone Number:
+97145862031
---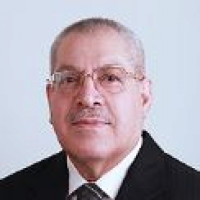 Dr. Wajeeh Hamdei Al Alousi
Consultant Anesthetist
Phone Number:
+97145862031
---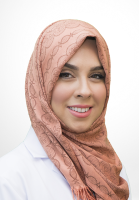 Dr. Marwa Al-Saffar
General Dentist
Phone Number:
+97145862031
---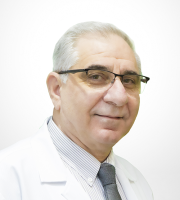 Dr. Jamal Abdul Karim Jamil
Consultant Urologist
Phone Number:
+97145862031
---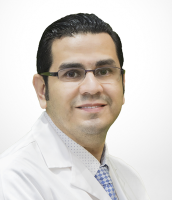 Dr. Anas Al Saleh
Specialist Dermatologist
Phone Number:
+97145862031
Location & Contact
Address
Manazil Tower 2, New Al Taawun Road, Sharjah, UAE
Show Direction
Opening Hours
Closed Today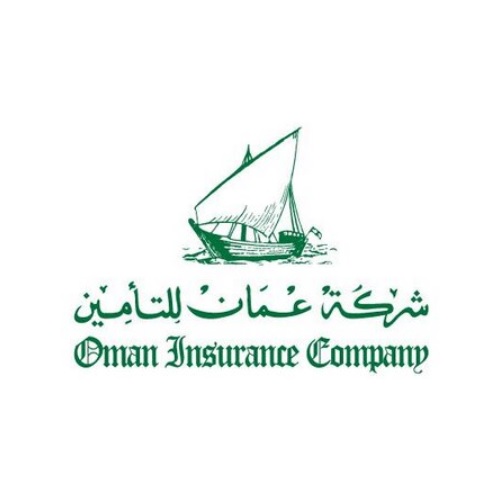 About
Oriana Hospital Daycare Surgery in Al Taawun, Sharjah, offers medical competence and individual care at the highest level. Oriana Hospital Daycare Surgery clinic, institutes, and specialist departments have around a hundred dedicated surgical bed size lifts, including the interdisciplinary intensive care unit and the intensive care unit for neonatology. More than 37,000 inpatients and more than 100,000 outpatients are treated in this clinic each year.
Over 2,000 employees from many nations around the clock use their professional skills with respect for the patients' personalities and represent diversity and tolerance of the city. With its range of services, Oriana Hospital Daycare Surgery plays an important role in the network of health care in the Sharjah area. With more than 35,000 treated small patients per year, the hospital is the largest children's centre in the region. These include the Department of Paediatrics, the Social Pediatric Center, pediatric and neuro-orthopaedics, pediatric urology, pediatric surgery, pediatric gynaecology in close cooperation with the otolaryngology, ophthalmology, neurosurgery and psychiatry departments.
Oriana Hospital Daycare Surgery has clinics for general surgery, orthopaedics and accident surgery, plastic surgery, thoracic surgery, and gynaecology. It also specializes in oncology, gastroenterology, cardiology, nephrology, and urology. The Department of Psychiatry, the Medical Geriatric Clinic, the Department of Anaesthesiology, Intensive Care Medicine and Pain Management, the Radiology Institute and a Center for Palliative Medicine also complete the range of services.