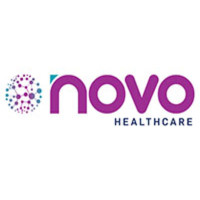 Novo Perfect Medical Centre Sharjah
Medical Center
This facilities is not registered in Okadoc yet.
Open Today, 09:00 AM - 01:00 PM
---
---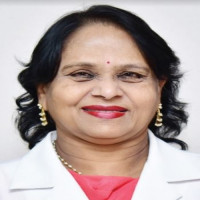 Dr. B. Jyothairmai
General Practitioner
Phone number:
+97145862093
Location and Contact
Address
Al Arouba Street, Dana Tower, M-Floor, Above UAE Exchange & Damas Jewellery, Sharjah, UAE
Show Direction
Opening Hours
Open Today, from 09:00 AM
Opening Hours
Sunday
09:00 AM - 01:00 PM
05:00 PM - 09:30 PM
Monday
09:00 AM - 01:00 PM
05:00 PM - 09:30 PM
Tuesday
09:00 AM - 01:00 PM
05:00 PM - 09:30 PM
Wednesday
09:00 AM - 01:00 PM
05:00 PM - 09:30 PM
Thursday
09:00 AM - 01:00 PM
05:00 PM - 09:30 PM
Friday
09:00 AM - 11:30 AM
05:00 PM - 09:30 PM
Saturday
09:00 AM - 01:00 PM
05:00 PM - 09:30 PM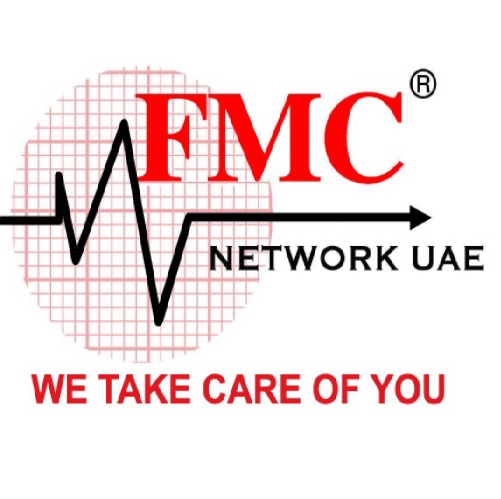 Daman National Health Insurance Company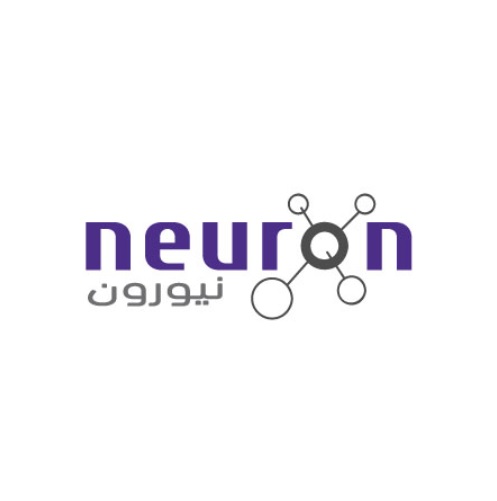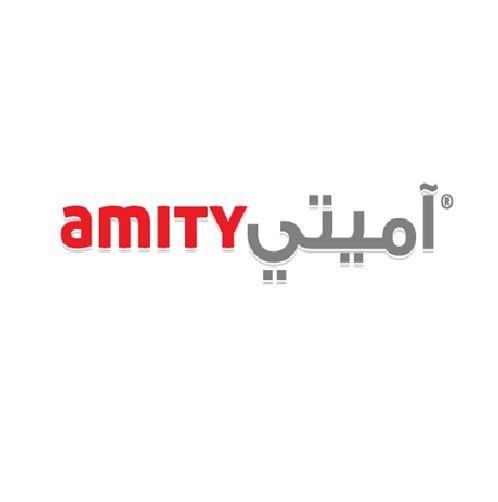 About
Perfect Medical Center in Rolla, Sharjah is a part of the brand Novo Healthcare, one of the fastest growing integrated healthcare providers in the UAE. Novo Healthcare is also becoming one of the most favoured healthcare providers through the network of neighbourhood clinics, pharmacies, medical centres, and the unique patient-centric approach. The brand is committed to delivering quality healthcare services with international standards to make sure that the patients are given the best service.
Perfect Medical Center aims to be the first choice in healthcare and to be the leader to set the standard in the new era for health, healing, and comfort. The clinic also aims to be the leader in redefining healthcare delivery and will also be recognized for providing outstanding quality, compassionate patient-centric care, that seeks physical cures and comforts, as well as peace of mind and heart. Focusing on delivering the best services also means creating a workplace that is built on values.
Perfect Medical Center by Novo Healthcare is one of the three medical centres that are established to help people living a healthy life in the UAE. The mission is to bring integrated healthcare with international standards within the reach of every individual. The clinic is committed to providing exemplary physical, emotional, and spiritual care for each of the patients and their families.
Perfect Medical Healthcare in Sharjah is one of the clinics from Novo. There are five other clinics in Dubai and Sharjah, namely Dr.John Clinic, Clinicare Samari, Clinicare Naif, Al Wahda Medical Center and Care Medical Center.
Besides clinics, Novo Healthcare also has an establishment of Pharma Division which distributes a wide range of drugs from leading pharmaceutical manufacturers. The division serves pharmacies, hospitals, health centres, and also private clinics in the country through an effective distribution network. Moreover, there are also 17 Novo Pharmacies spread around Dubai and Sharjah.
All of the establishment from Novo Healthcare, from clinics to pharmacies, are driven by values of Clinical Excellence, Patient Care, and Channelize Innovations, work as a TEAM with Trust, Excellence, Accountability, and Mutual Respect.
Recommended clinics available to book now
Show Novo Perfect Medical Centre Sharjah that you want them to be part of the community

Want to get your clinic registered in Okadoc?