NMC Medical Centre Ajman, Ajman
Medical Center
Open Today, 05:00 PM - 09:30 PM
---
---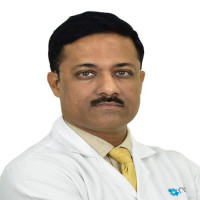 Ear Nose Throat Otorhinolaryngologist ENT
20 years experience
Available 06:00 AM, at 06:00 AM
---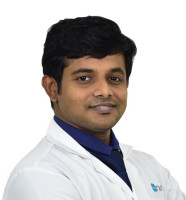 Pediatrician
12 years experience
Available 04:00 PM, at 04:00 PM
---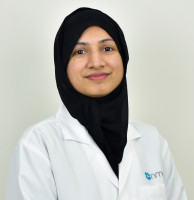 General Practitioner
7 years experience
Available 06:00 AM, at 06:00 AM
---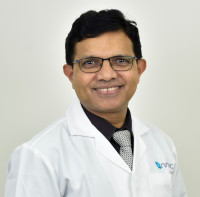 Internist
19 years experience
Available 04:00 PM, at 04:00 PM
---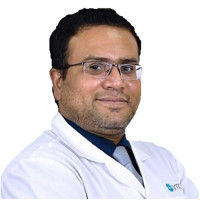 Dentist
8 years experience
Available 04:00 PM, at 04:00 PM
Clinic Locations

NMC Medical Centre Ajman, Ajman
Address
1st Floor, Samha Plaza, Behind Safeer Hypermarket, Opposite Al Khor Tower, Ajman, UAE
Show Direction
Opening Hours
Open Today, 05:00 PM - 09:30 PM
Phone Number
+971547919777 
Opening Hours
Sunday
05:00 PM - 09:30 PM
Monday
05:00 PM - 09:30 PM
Tuesday
05:00 PM - 09:30 PM
Wednesday
05:00 PM - 09:30 PM
Thursday
05:00 PM - 09:30 PM
Friday
05:00 PM - 09:30 PM
Saturday
05:00 PM - 09:30 PM
Photos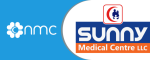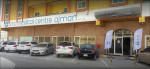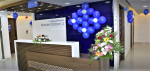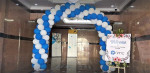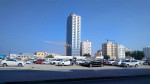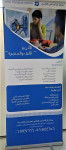 Payments
Accepted payment methods
Cash
Credit Card
About
NMC Medical centre in Rashidiya 1, Ajman, is the largest multi-specialty centre in the private sector in the Northern Emirates, equipped with modern facilities. It offers a wide range of options for medication for all age groups. With its accessible and reliable medical care for the whole family, the clinic ensures that it gives the best service for all of the patients.
NMC Medical centre, Ajman is operated and run by Sunny Healthcare, a fully owned subsidiary of NMC Healthcare. The centre is associated with all major national and international insurance companies and offers direct billing facilities and third-party administrators (TPA).
The clinic has a mission to come to the industry with at affordable rates without lowering the quality of healthcare that they deliver. NMC Medical Center is equipped with qualified doctors who are experts in their respective fields. The staffs are also capable to speak multiple languages to cater to the needs of the patients from different countries. The clinic also makes sure that it uses the most advanced technology to give the best treatments and diagnosis to the patients.