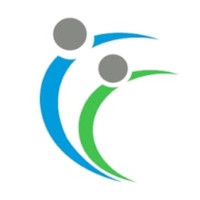 Cambridge Medical and Rehabilitation Center Dubai
Clinic
---
---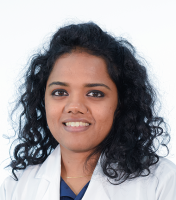 Ms. Divya Abraham
Speech Therapist
Phone number:
+97145864046
---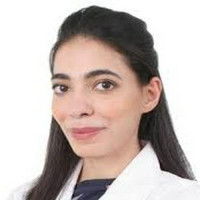 Ms. Hanouf Hassan
Speech Therapist
Phone number:
+97145864046
---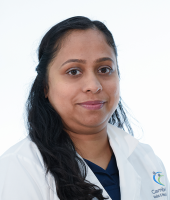 Ms. Ginsey Yohannan
Occupational Therapist
Phone number:
+97145864046
---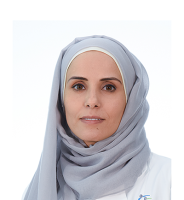 Ms. Maysoon Shaher Shtaiwi
Occupational Therapist
Phone number:
+97145864046
---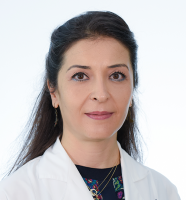 Ms. Nur Tekgez Davoud
Physiotherapist
Phone number:
+97145864046
Location and Contact
Address
Room # 314, 3rd Floor, Apex Atrium Building, Dubai, UAE
Show Direction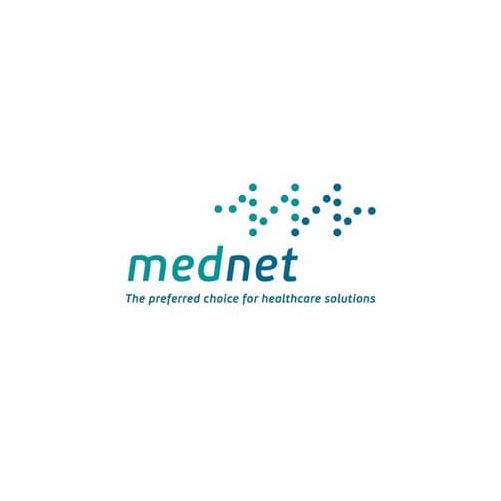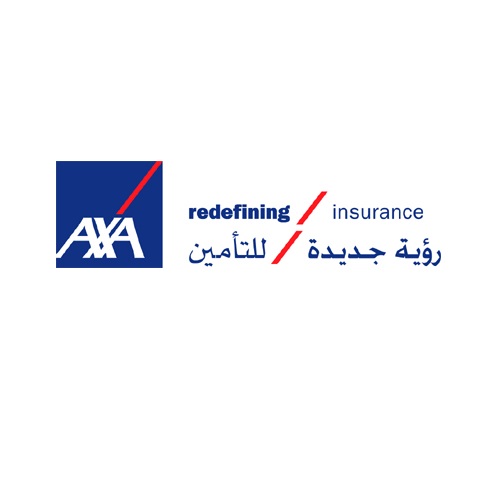 About
Cambridge Medical & Rehabilitation Center is a long-term health care provider. It has established a few centres in Abu Dhabi, Dubai, and Al Ain. Cambridge Medical and Rehabilitation Centre provides intensive rehabilitation using a multidisciplinary approach for individuals suffering from neurological problems.
The centre is equipped with ventilator weaning beds to transfer patients with stroke, brain injury, spinal cord injury or Guillain-Barré syndrome directly from intensive care setting while providing intensive care rehabilitation or neurorehabilitation in a unique, home-like setting.
CMRC has various physicians, physiotherapists, and speech & language pathologists to handle all sorts of rehabilitation needed for short and long-term programs. CMRC offers a second home experience by providing kitchen, a care plan for the patient's family, wi-fi, 24/7 security, ambulance, and everything needed to comfort the patients.
The clinic aims to help people with serious injury or illness to improve their quality of life. The rehabilitation approach combines the latest medical technology and with world-class services, including physical therapy, occupational therapy, speech-language therapy, hydrotherapy, and respiratory therapy.
The whole team will always be devoted to enhancing the quality of life of their patients and their families from the second they come to maintaining their conditions after the therapy.