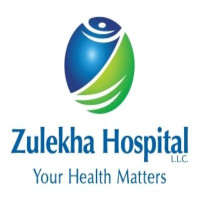 Zulekha Medical Center Dubai, Dubai
Medical Center
---
Zulekha Medical Center Dubai Doctors
---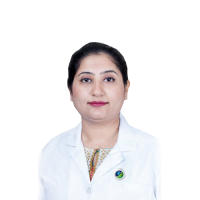 Dr. Gulrez Qadri
General Dentist
Phone Number:
+97145862035
---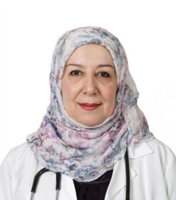 Dr. Ferial Aziz
General Practitioner
Phone Number:
+97145862035
---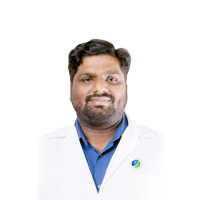 Dr. Rahees Abdulla Chettintavida
General Practitioner
Phone Number:
+97145862035
---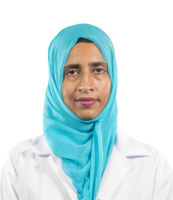 Dr. Sarwat Navid
Specialist Obstetrician Gynecologist
Phone Number:
+97145862035
---
Dr. Ayyanar Rajaratnam
Specialist Neurologist
Phone Number:
+97145862035
Zulekha Medical Center Dubai Location & Contact
Address
1st Floor, Hamad Bin Soqat Building, Al-Qusais Roundabout, Dubai, UAE
Show Direction
About Zulekha Medical Center Dubai
Zulekha Medical Center Dubai is a part of Zulekha Healthcare Group, an accredited healthcare group in the Kingdom. This medical centre is located in Al Qusais 2, Deira, operating from 07.00 AM to 11.00 PM every day, and from 05.00 PM to 09.00 PM on Fridays. It is one of the three medical centres in Zulekha Group.
The Zulekha Healthcare Group was established in 1964 by Dr Zulekha Daud. Dr Zulekha Daud, moved from her native India to Sharjah, UAE, in order to pursue her dream in serving people in need and offering affordable medical facilities for everyone in the region. Started off from a small clinic, the founder practised herself with only just a bag and a few basic amenities. There were no nurses or assistants. In 1992, she pursued her dream by establishing Zulekha Hospital in Sharjah, followed by a medical centre in Dhaid. Her passion for helping people in need continued, and in 2005, this medical centre was established in Dubai.
Zulekha Medical Center provides high-quality medical care services for people in the region. The medical centre and the hospital in Dubai got an appreciation for its continuous cooperation in providing high-quality medical care for the people in Dubai.
Zulekha Healthcare Group is driven under core values: Honesty and Integrity, Privilege and Responsibility, Planning and Implementation, Quality Service and Continuous Improvement, and Courtesy and Compassion. Until now, The Group has established two hospitals, three medical centres, and three pharmacies across the UAE.