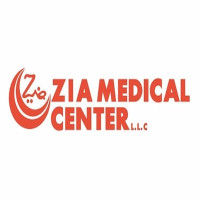 ZIA Medical Center Dubai
Medical Center
Closed Today, 09:00 AM - 06:00 PM
---
---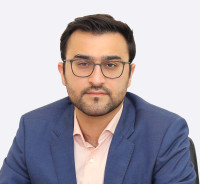 Dr. Ammad Hussain
Specialist Radiologist
Phone Number:
+97145862017
---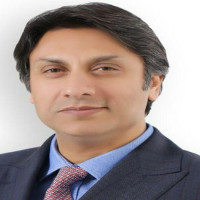 Dr. Syed Babar Ajaz
Specialist Diagnostic Radiologist
Phone Number:
+97145862017
---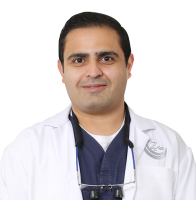 Dr. Ali Zeeshan Hussain
General Dentist
Phone Number:
+97145862017
---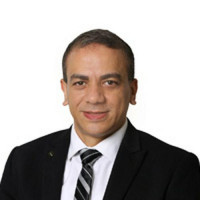 Dr. Ehab Saad Mostafa
Specialist Internal Medicine
Phone Number:
+97145862017
---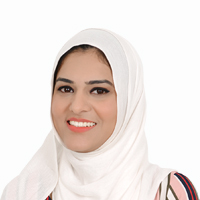 Dr. Nida Asif
General Practitioner
Phone Number:
+97145862017
Location & Contact
Address
1 st & 2nd Floor, Plot no. 356-1061, Jumeirah Beach Road, Dubai, UAE
Show Direction
Opening Hours
Closed Today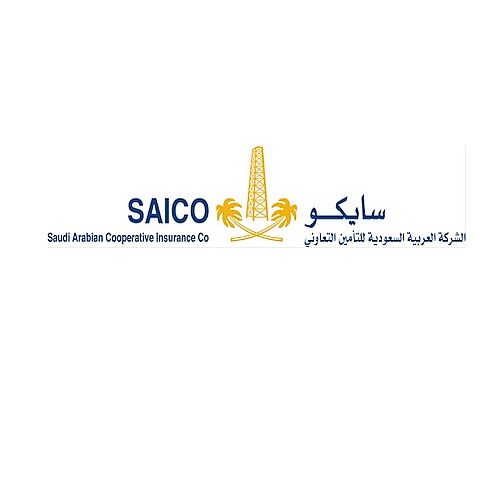 Saudi Arabian Insurance Company - SAICO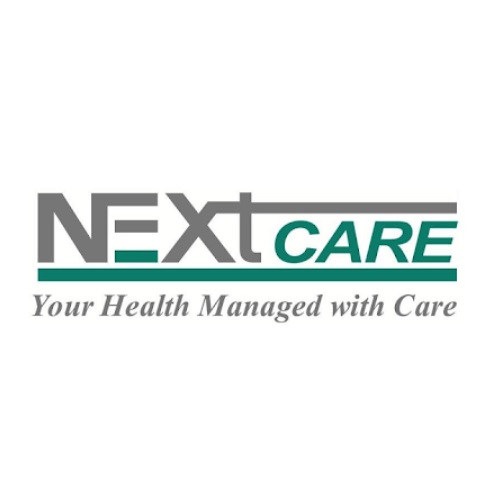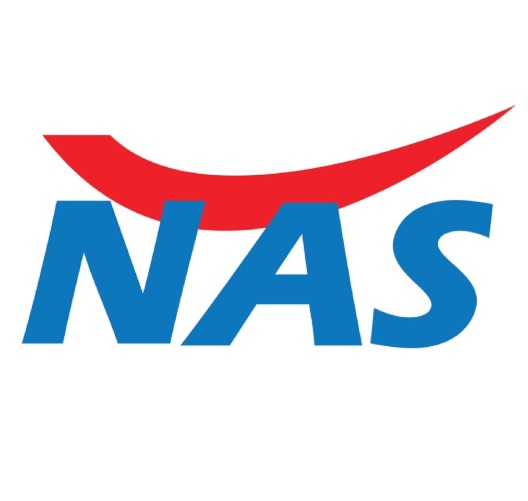 About
Zia Medical Center Laboratory serves a full-service clinical laboratory. As one of the leading regional labs in the country, Zia Medical Center combines extensive testing capabilities of a large laboratory with convenience and personalized service. Zia Medical Center serves more than 2000 patients monthly.
The staffs in this clinic have many years of clinical experience with a strong desire to produce the highest quality laboratory results. Zia Medical Center is equipped with the newest computer and communication system to allow rapid result transmission to the physicians.
Zia Medical centre carries aims to provide caring, high quality, and responsible healthcare services that meet the needs and expectation of the communities. The clinic treats all patients like a family. The staff always gives their best to serve patients.
Zia Medical Center aspires to be recognized internationally as the centre of healthcare excellence that built a community of healthy individuals. To achieve this, Zia Medical Center focuses on ensuring the quality of the clinic, excellence of service, facility, and technology.
Zia Medical Center takes care of the patients based on four values:
Respect: treat the patient and people we work with compassion, dignity, respect worth of each person.

Quality: show improvement through innovation and a commitment to recognized standards of excellence.

Integrity: be honest and straightforward.

Teamwork: Enthusiastic cooperation focused on accountability, mutual support and common goals.