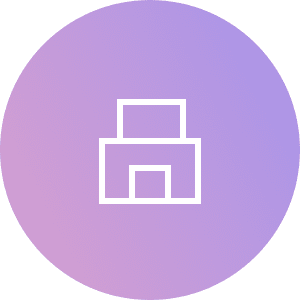 The Right Nose Clinic
Clinic
---
---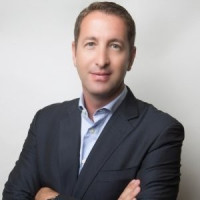 Dr. Levente Deak
Consultant Otorhinolaryngologist ENT
Phone number:
+97145862087
Location and Contact
Address
Building 55, Dr Sulaiman Al Habib Medical Center, Dubai, UAE
Show Direction
Opening Hours
Closed Today
About
The Right Nose Clinic in Umm Hurair 2, Dubai, is a medical clinic specializing in otorhinolaryngology. Established by Dr Levente who has multiple experiences in the field, this clinic offers specialized care for ear, nose, and throat health. The clinic maintains its quality and consistently prove the patients that they give the best care and services in the respective field.
Dr Levente completed his ENT fellowship at Northwestern University Chicago (USA) and developed subspecialty interest in functional and cosmetic problems of the nose. He extensively conducted research during his academic years which was honoured by Spendlin and Bekesy awards. Dr Levente has conducted numerous audits and presently involves an accreditation program for ENT residents. Dr Levente annually organizes "Rhinology Update Course" to educate future doctors.

The Right Nose offers a wide range of ENT treatments such as rhinoplasty, nose & sinus clinic, snoring clinic, general ENT clinic, children ENT clinic. The doctors have professionally trained to handle all these needs.