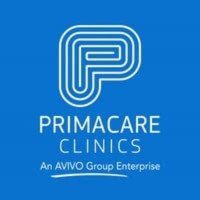 Primacare Speciality Clinic Al Hamriya Dubai
Clinic
This facilities is not registered in Okadoc yet.
---
Location & Contact
Address
6th & Mezzanine Floor, Musalla Towers and Mall, Khalid Bin Al Waleed Road, Near Al Fahidi Metro Station, Dubai, UAE
Show Direction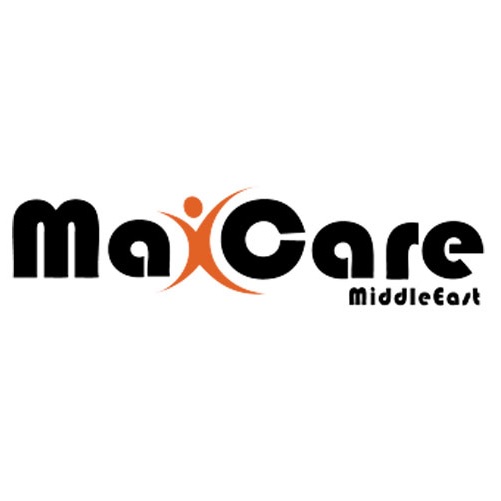 MaxCare
General Network Plus - GN+
RN2-MAX RESTRICTED NETWORK 2
RN1-MAX RESTRICTED NETWORK 1
About
Operating since 2003, PrimaCare Speciality Clinic is a multi-specialty medical centre which continues to strengthen the rapidly growing healthcare infrastructure of Dubai.
The multi-specialty clinic delivers cost-effective and patient-centred medical care with global standards for all age groups, from infants to older adults. The professional team at PrimaCare is committed to giving loving care to patients in a soothing and tranquil atmosphere while promoting innovation, introspection, and improvement.
Healthcare services at PrimaCare involve prevention, treatment, rehabilitation, and health education for patients, their families, and corporates. The proper staff to patient ratio is always maintained in the clinic to ensure that each patient is handled with the utmost care and attention.
PrimaCare is one of the best clinics in Dubai. PrimaCare provides high-level clinical practice. The patient can find all major medical specialities needed under one roof at PrimaCare Speciality Clinic, including 'Super Specialities' such as Neurology, Cardiology, Urology, Gastroenterology, and Orthopaedics.
The centre incorporates state-of-the-art technology, ultra-modern equipment, ISO accredited laboratory, fully-equipped pharmacy, and call centre appointment system. Physicians, nursing professionals, and other medical and paramedical support staff at PrimaCare houses are highly-qualified and experienced healthcare that will treat all patients and their families with dignity and respect.
Recommended clinics available to book now
Show Primacare Speciality Clinic Al Hamriya Dubai that you want them to be part of the community

Want to get your clinic registered in Okadoc?