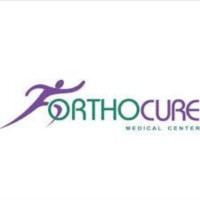 Orthocure Medical Center Dubai
Medical Center
Open Today, 09:00 AM - 06:00 PM
---
---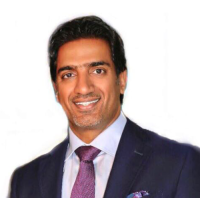 Dr. Ali Al Belooshi
Consultant Orthopedic Surgeon
Phone number:
+97145862016
---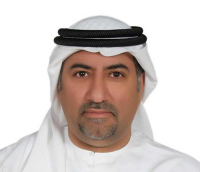 Dr. Saeed Ali Saeed Al Thani
Consultant Orthopedic Surgeon
400-500
Phone number:
+97145862016
---
Dr. Rami Salameh Abdel Karim Saleh
Specialist Orthopedic Surgeon
400-500
Phone number:
+97145862016
Location and Contact
Address
47th Algeria Street, Al Barajeel Oasis Complex, Dubai, UAE
Show Direction
Opening Hours
Open Today, 09:00 AM - 06:00 PM
Opening Hours
Sunday
09:00 AM - 06:00 PM
Monday
09:00 AM - 06:00 PM
Tuesday
09:00 AM - 06:00 PM
Wednesday
09:00 AM - 06:00 PM
Thursday
09:00 AM - 06:00 PM
Saturday
09:00 AM - 06:00 PM
Photos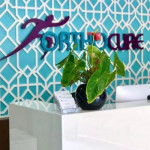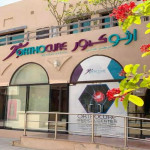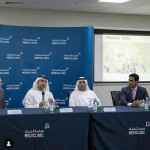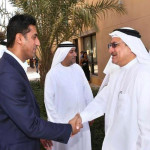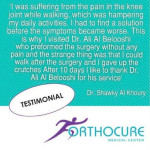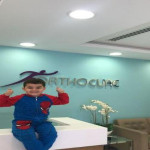 Accepted payment methods
Fee
Non Insurance:
400 - 500 AED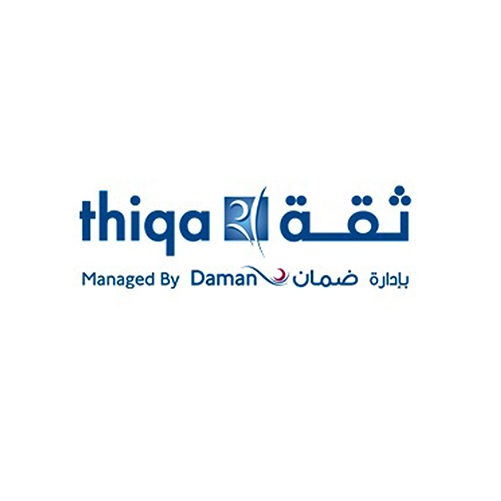 About
Located in the heart of Dubai, Orthocure is considered an expert in comprehensive orthopaedic care, sports medicine, and rehabilitation. The experts at Orthocure offer complete evaluation and treatment for injuries to help each patient achieve their goals.
All of the physicians at Orthocure are acknowledged experts in their fields who strive for innovation. The innovation includes the latest non-surgical and minimally invasive techniques for sports injuries, fractures, and general orthopaedic conditions. Orthocure is the ideal destination for patients with orthopaedic problem needs.

At Orthocure Medical Center, the doctors are trained to work with all moving parts of the body. They specialize in correcting bone, ligament, and tendon injuries and disorders. They have years of experience in working with specific problem areas and are nationally recognized for their care.
Orthocure maintains the traditional practice and provides personalized care. The physician sees each patient as a person – not just a condition. Even though Orthocure uses the latest technologies, it still maintains the heritage of individual service.
Orthocure promise to do everything in their power to keep the patients out of the operating room through physical therapy and medication. The orthopaedics want their patients to be able to do normal activities with minimal pain and discomfort.
The Orthocure medical centre aspires to continue leading the way in orthopaedic excellence by providing compassionate and comprehensive musculoskeletal care with integrity, respect, and confidentiality.
Orthocure medical centre core values guide how the staff act towards each other and how they care for the patients. The value must be enthusiastically practised every day.

Orthocure Medical Center's surgeons have expertise in treating all complex conditions and provide treatments in all areas of orthopaedic medicine. The Orthopedician will take the time to evaluate the patient's condition and will ensure that the patients understand the diagnosis. Based on the evaluation, the patients might be X-rayed on the spot or have a more complex imaging session scheduled such as an MRI scan.
Recommended treatment may involve conservative therapies such as medications and physical therapy, or surgical intervention. The patient will always be an active participant in every process.
Special Services
Orthocure Medical Center has highly qualified staffs providing specialized treatment within the areas of orthopaedic medicine.
Foot & Ankle Conditions
Orthocure experts help patients find relief from foot and ankle-related symptoms and conditions such as Achilles tendon injuries, ankle sprains, fractures, dislocation, etc.
Fractures & Urgent Care
Orthocure Medical Center provides numerous orthopaedic services, including skeletal realignments and stabilization using closed, percutaneous, external, and internal fixation techniques. Similarly, Orthocure treats associated soft tissue injuries using a variety of methods.
Hand & Wrist
Diagnosing and treating hand and wrist conditions with innovative surgical methods and cutting-edge research technology.
Hip & Knee Conditions
Orthocure always recommend conservative treatment first. If conservative approaches are not effective in relieving pain, the experts may recommend injections to block the pain and reduce inflammation or use minimally-invasive surgical techniques.
Shoulder & Elbow
Orthocure Medical Center treat a wide range of shoulder and elbow problems, including dislocations or instability, rotator cuff problems, cartilage injuries, shoulder pain, arthroscopic procedures, etc.
Sports & Orthopedic Medicine
Since Orthocure's establishment, the physicians have had a profound impact on the training and exercise routines of professional athletes in almost all types of sport.
Emergency Phone Number
Clinic Emergency Number
042888812