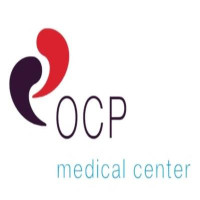 OCP Medical Center Dubai
Medical Center
World Trade Centre, Dubai
Open Today, 09:00 AM - 09:00 PM
---
Location and Contact
Address
Office 620-621, The Fairmont Dubai, Sheikh Zayed Road - Dubai, Dubai, UAE
Show Direction
Opening Hours
Open Today, 09:00 AM - 09:00 PM
Opening Hours
Sunday
09:00 AM - 09:00 PM
Monday
09:00 AM - 09:00 PM
Tuesday
09:00 AM - 09:00 PM
Wednesday
09:00 AM - 09:00 PM
Thursday
09:00 AM - 09:00 PM
Saturday
11:00 AM - 06:00 PM
Photos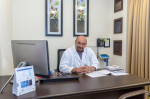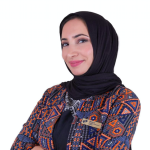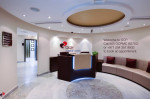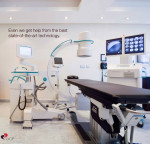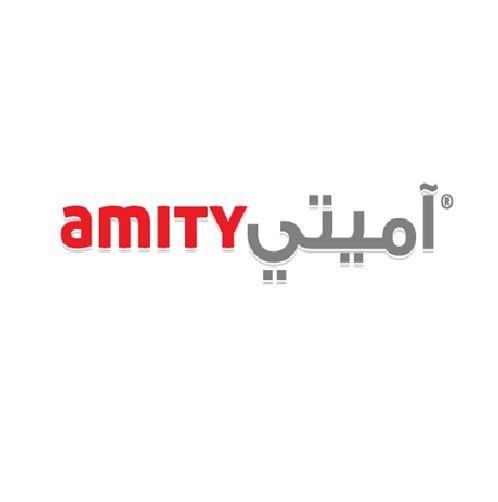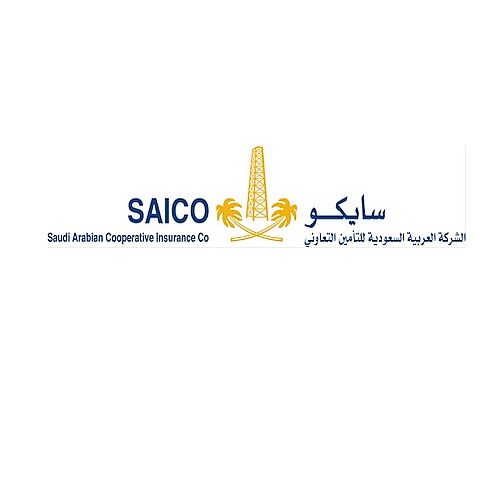 Saudi Arabian Insurance Company - SAICO


About
OCP is a medical centre located at The Fairmont Hotel Dubai. It is easily accessible and has private surroundings. OCP believes that the real power behind any medical facilities lies in its people. OCP medical team consists of highly experienced specialists, nurses, and therapists who are committed to safely achieve the best possible results for the patients.
OCP has high standards on treatments' safety and efficiency. It focuses on offering patients the safest, most advanced treatments according to their needs. OCP is designed according to patients' needs, offering a safe and relaxing environment to promote comfort.
Specialists at OCP are dedicated to offering world-class care. Keeping up with the latest techniques and investing in new medical equipment is a part of OCP continuous efforts to improve OCP medical services.