Nisa Well Woman Clinic Dubai, Dubai
Clinic
Dubai Healthcare City, Dubai
Open Today, 09:00 AM - 05:00 PM
---
---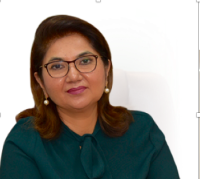 Dr. Azizunnisa Shaikh
Gynecologist Obstetrician
550.00-0.00
Phone Number:
+97145136972
Clinic Locations

Nisa Well Woman Clinic Dubai, Dubai
Address
Suite 305, Building 49, Near Mediclinic City Hospital, Dubai, UAE
Show Direction
Opening Hours
Open Today, 09:00 AM - 05:00 PM
Opening Hours
Sunday
09:00 AM - 05:00 PM
Monday
09:00 AM - 05:00 PM
Tuesday
09:00 AM - 05:00 PM
Wednesday
09:00 AM - 05:00 PM
Saturday
09:00 AM - 05:00 PM
Photos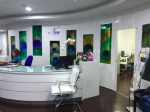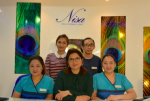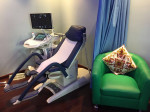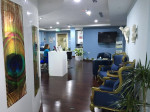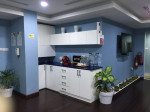 Payments
Accepted payment methods
Cash
Cheque
Credit Card
Fee
General Consultation:
~0.00 AED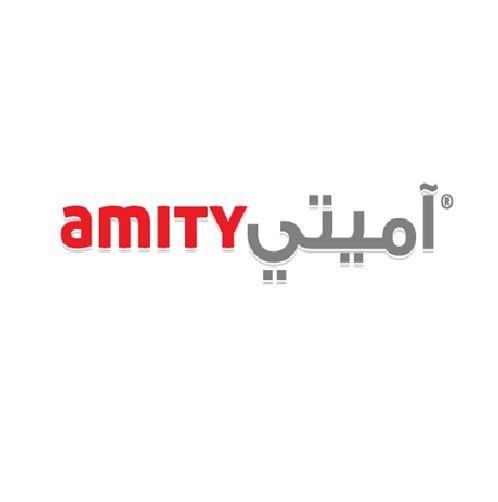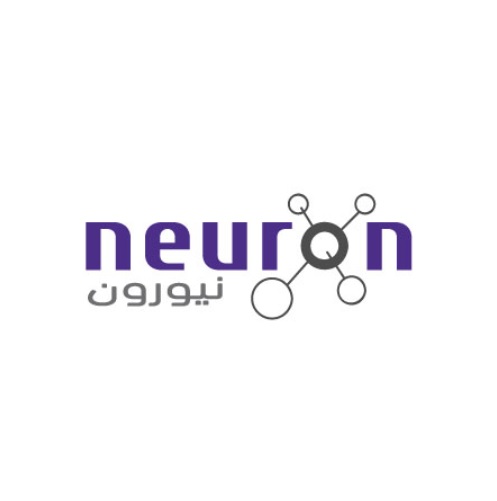 Neuron
NIA - New India Assurance Platinum
About
Nisa Clinic Obstetrics Services is committed to giving high-quality care for pregnant women with various pregnancy conditions, providing services ranging from conception to postnatal care.
Nisa Clinic Obstetrics Services is equipped with an advanced ultrasound machine to perform medical services such as Dating scans, NTT scans, Gender scans, Anomaly scans, and Growth and Doppler scans.
Nisa Clinic Obstetrics Services also offers 3D and 4D scans in a very relaxing atmosphere where patients can enjoy the live scan with their family.
Nisa Clinic Obstetrics Services is led by Dr Azizunnisa Shaikh, a highly qualified obstetrician specializing in fetal and maternal medicine. She is the expert for high-risk pregnancies and deliveries. In collaboration with the midwives of Medicine City Hospital, she aspires to provide first class service for all pregnant women.
Dr Azizunnisa also has experience in dealing with pregnant women with medical conditions such as Diabetes, Hypertension, Thyroid problems, Epilepsy, and Autoimmune disorders. These conditions require frequent scans to check the growth of the baby, and all of them are provided by this clinic.