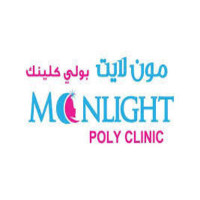 Moonlight Polyclinic Dubai, Dubai
Polyclinic
Close Today, 11:00 AM - 07:00 PM
---
Moonlight Polyclinic Dubai Doctors
---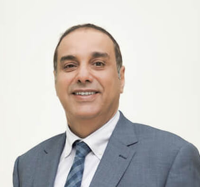 Dr. Salah Omer El Kharaz
Specialist Dermatologist
Phone Number:
+97145864059
Moonlight Polyclinic Dubai Location & Contact
About Moonlight Polyclinic Dubai
Established in 2012, Moonlight Polyclinic Dubai specializes in medical, dentistry, cosmetic, and beauty treatments. The clinic has treated a range of clients in Dubai ever since. Moonlight Polyclinic Dubai is committed to give the best treatment and maintain a long-lasting relationship with all of its patients.
The founder of Moonlight Polyclinic Dubai, Dr Ahmad Al-Khafaji, is a visionary and dedicated medical director. He first opened the clinic initially to offer only dental treatments. As the business grows, he decided to expand the clinic and include orthodontic treatments, cosmetic dental procedures, dermatology treatments, OB or gynaecological treatments, and laser treatments. All of them are handled by a fully qualified and highly experienced team.
Moonlight Polyclinic is based in Dubai and is equipped with the latest technologies. The staffs are dedicated and experienced professionals who mostly specialize in a particular area. They are committed to giving the best treatments for all patients.