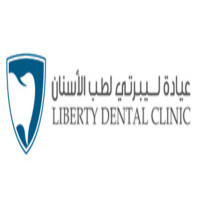 Liberty Dental Clinic Dubai
Clinic
Closed Today, 09:00 AM - 09:00 PM
---
---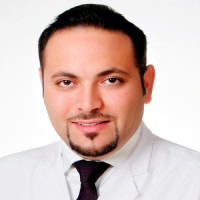 Dr. Mustafa Al Sayed
Specialist Endodontist
Phone number:
+97145864058
Location and Contact
Opening Hours
Closed Today
About
Liberty Dental Clinic was founded in 1998 by Dr. Majd Naji, a member of the American Academy of Cosmetic Dentistry, who aspired to establish an exceptional dental institute that offers holistic dental services and provides a satisfying experience for patients and their families.
When it was first started operating, there were only three dentists and three treatment rooms. Following the increasing number of patients and passion for development, in 2005, Liberty Dental Clinic management decided to relocate the clinic to a new space in the prestigious Jumeirah district.
To provide healthcare for more patients, the clinic opened its Abu Dhabi branch in 2016, where they provide a full range of dental services and high-quality care. According to GV Pedia, the official publisher of "The Best in the World", Liberty Dental Clinic was awarded Best Dental Clinic in UAE.