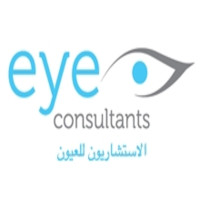 Eye Consultants Dubai, Dubai
Clinic
Dubai Healthcare City, Dubai
Close Today, 11:00 AM - 07:00 PM
---
Eye Consultants Dubai Doctors
---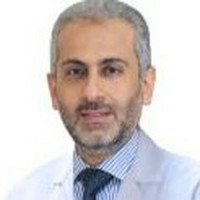 Dr. Walid Mohamed Abdalla
Specialist Ophthalmologist
24 years experience
Available Tomorrow (21st September), at 08:15 AM
Phone Number:
+97145862041
---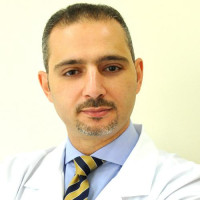 Specialist Ophthalmologist
24 years experience
Available Tomorrow (21st September), at 10:45 AM
Phone Number:
+97145862041
---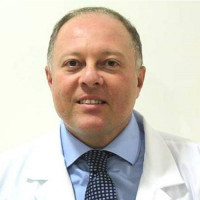 Consultant Ophthalmologist
21 years experience
Available Thu, 17 Oct 19, at 08:00 AM
Phone Number:
+97145862041
Eye Consultants Dubai Location & Contact
Address
Al Razi Building #64, Block C, 1st Floor, Dubai, UAE
Show Direction
Opening Hours
Sunday
08:00 AM - 08:00 PM
Monday
08:00 AM - 08:00 PM
Tuesday
08:00 AM - 08:00 PM
Wednesday
08:00 AM - 08:00 PM
Thursday
08:00 AM - 08:00 PM
Saturday
08:00 AM - 09:00 PM
Eye Consultants Dubai Photos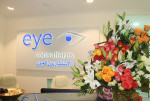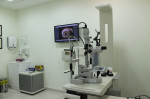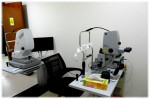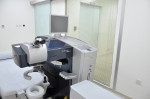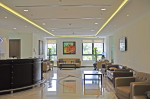 Accepted payment methods
Fee
General Consultation:
500.00 AED
Accepted Insurances Eye Consultants Dubai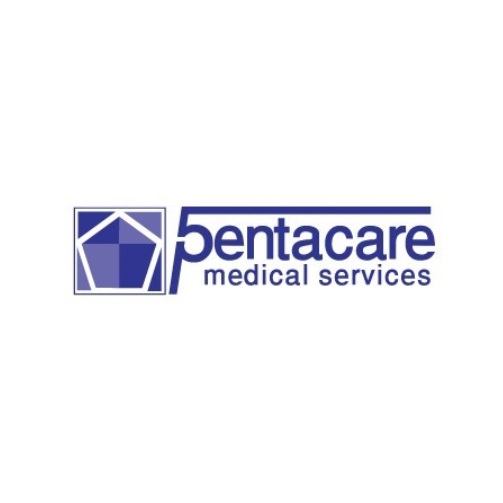 Daman National Health Insurance Company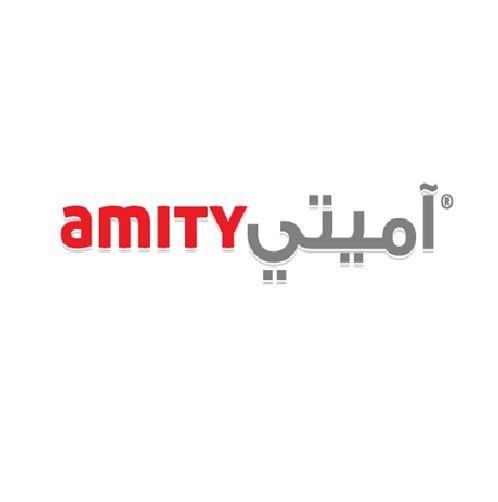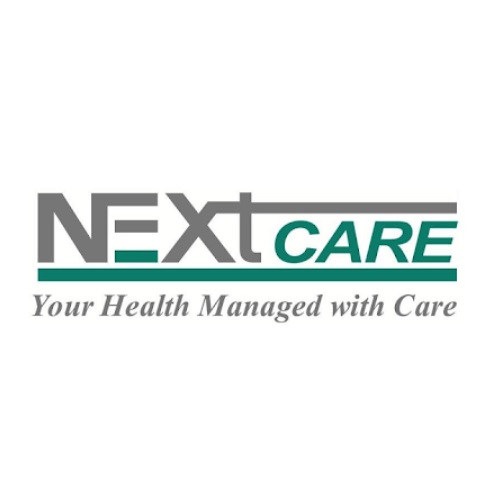 NextCare
General Network Plus - GN+
About Eye Consultants Dubai
Eye Consultants Dubai has been a leading eye care provider in Dubai for over 20 years. In 2017 the clinic earned a Dubai Healthcare City Authority Excellence Award for Outpatient Clinic Quality. Eye Consultants Dubai provides comprehensive eye care by the best Ophthalmologists and a strongly qualified support team.
Eye Consultants Center is built under the mission of providing customer-centred and top quality Ophthalmology services while complying with the highest international standards. It aims to be the most reputable and recognized Ophthalmology service provider across Dubai, UAE, and GULF regions.
Eye Consultants Center strives to promote lasting recovery of eye problems by providing patients and their family with supportive and loving care. Eye Consultants Center focuses not only on physical healing, but also on emotional care by providing therapies, medicine, and education for recovery.