Emirates Integra Medical & Surgery Centre, Dubai
Clinic
Dubai Healthcare City, Dubai
Close Today, 05:00 PM - 09:00 PM
---
---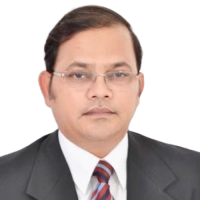 Orthopedic
16 years experience
---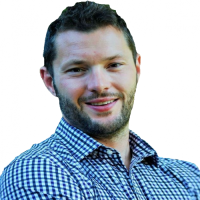 Dr. Kristian Alan Frantzen
Chiropractor
Phone Number:
+97145862068
---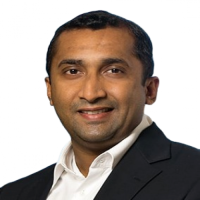 Mr. Anil Daniel Prasad
Physical Therapist
Phone Number:
+97145862068
---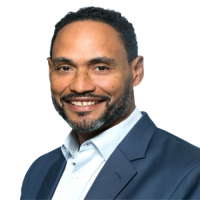 Dr. William Delany Murrell Jr.
Orthopedic
Phone Number:
+97145862068
---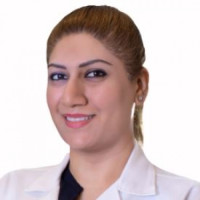 Dr. Anahita Kaul
General Practitioner
Phone Number:
+97145862068
Clinic Locations

Emirates Integra Medical & Surgery Centre, Dubai
Address
Al Razi Bldg. #64, Block F, Ground and First Floor, Dubai, UAE
Show Direction
Photos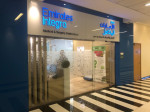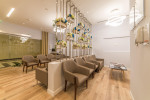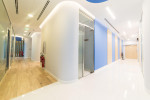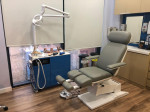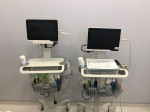 Payments
Accepted payment methods
Cash
Cheque
Credit Card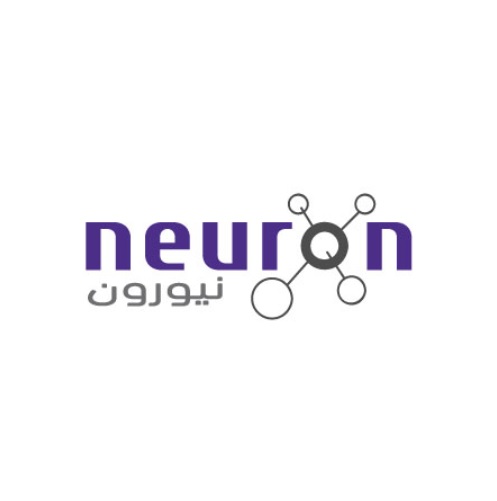 Neuron
NGI - COMPREHENSIVE, GENERAL PLUS, GENERAL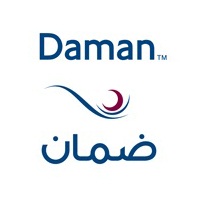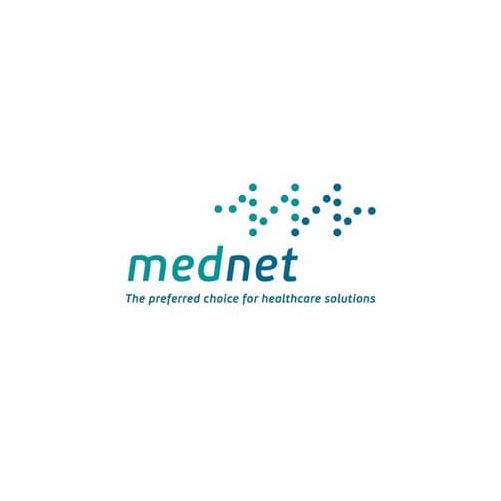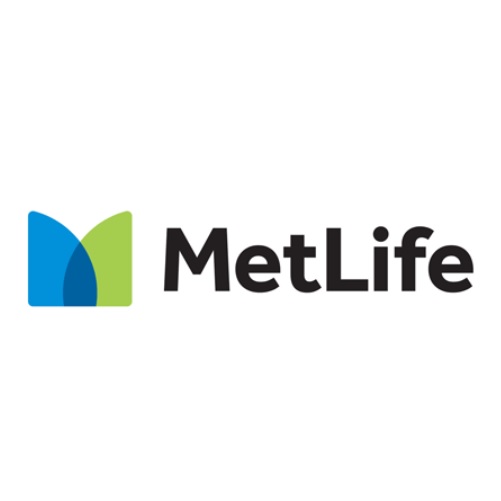 About
Emirates Integra Medical and Surgery Center in Dubai Healthcare City is a multidisciplinary integrative medical and surgical centre. Located in the heart of Dubai Healthcare City, the clinic is dedicated to providing superior and advanced medical and surgical treatments and enhancing the confidence of the clients. The centre aims to provide high-quality healthcare and patient education.
Emirates Integra Medical and Surgery Center believes that a friendly environment and excellent medical interventions allow the clients to achieve their full potential. Emirates Integra's qualified team of specialists are also experts in their fields. The team is always passionate about providing client-centred care that meets the needs of everyone.
Emirates Integra Medical and Surgery Center Dubai is licensed as a day surgery facility, Class C centre, where all endoscopic, surgical, and/or pain management procedures may be performed under general anaesthesia. The clinic uses state-of-the-art technology and sophisticated techniques and procedures, to make sure the ideal treatment is performed.
Emirates Integra is on a mission to be the medical centre of choice for integrative medicine which offers lasting and transformative changes. To fulfil the mission, their wide-range of experts provide services in clinical nutrition, chiropractic, podiatry, physiology, kinesiology, general and vascular surgery, exercise physiology, pain management, orthopaedic surgery, and integrative medicine.
The core of their approach relies on evidence-based research and science. They deliver significant and customizable benefits for each patient through multidisciplinary and holistic services. The team creates measured and customized treatment plans for every patient.