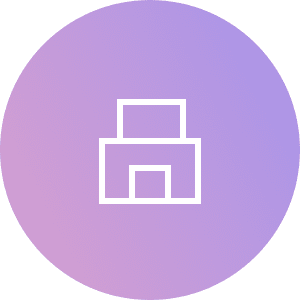 Drs. Nicolas & Asp Marina
Clinic
Open Today, 08:00 AM - 08:00 PM
---
---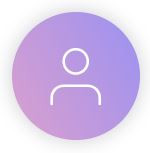 Dr. Jomana Karim
Consultant Family Medicine
Phone Number:
+97145862008
---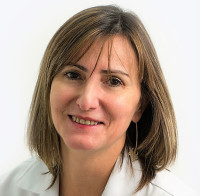 Dr. Dimitra Kardara
Orthodontist
Phone Number:
+97145862008
---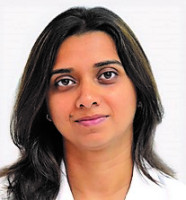 Ms. Zalak Sanaf
Physiotherapist
Phone Number:
+97145862008
---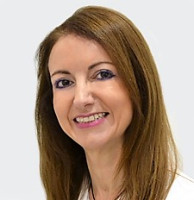 Dr. Valia Kavvadia
Specialist Pediatrician
Phone Number:
+97145862008
---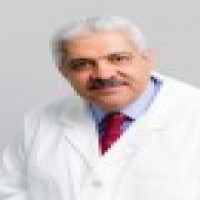 Dr. Mazin Al-Azzawi
Specialist Otolaryngologist
Phone Number:
+97145862008
Location & Contact
Address
1st Floor, Above Car Park 2, Marina Walk, Above Starbucks Coffee, Dubai, UAE
Show Direction
Opening Hours
Open Today, 08:00 AM - 08:00 PM
Opening Hours
Sunday
08:00 AM - 08:00 PM
Monday
08:00 AM - 08:00 PM
Tuesday
08:00 AM - 08:00 PM
Wednesday
08:00 AM - 08:00 PM
Thursday
08:00 AM - 08:00 PM
Friday
09:00 AM - 04:00 PM
Saturday
08:00 AM - 08:00 PM
Photos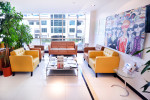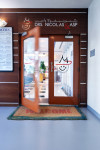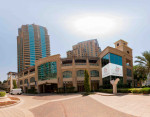 Aetna
InterGlobal International private Medical Insurance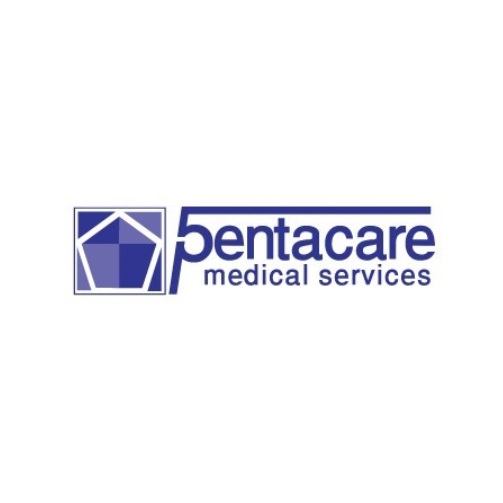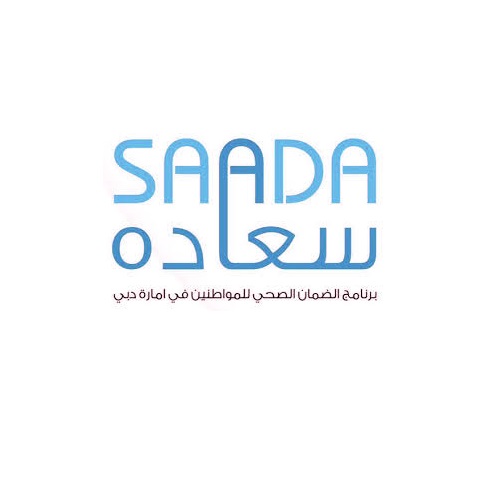 SAADA
SAADA Members are accepted for medical services on direct billing
PPP International
Referral letter or 'Guarantee of Payment (GOP) letter' from AXA PPP along with membership card
About
Drs. Nicolas & Asp - Marina, Marina Walk, is a leading Dental Practice in Dubai established in 1991 by Dr Nicolas. It offers dental treatments in a safe and sterile environment, making this practice popular among its patients over the years. Started from a small private practice located at the popular DNTA building in Deira, Dubai, the clinic quickly grew to its current size. It has been accredited by ACHSI and is the first and the only private dental healthcare to gain such accreditation.
Drs. Nicolas & Asp consists of experienced dentists, pediatric dentists, orthodontist, oral surgeons, implantologists, periodontologists, GP doctors, Ob/Gyn specialists, paediatricians, ENT specialists, orthopaedic & physiotherapy doctors and more. The team members come from various countries, all teamed up as an international team. This outstanding team has gained a reward from the Australian Council on Healthcare Standards.
Drs. Nicolas & Asp currently has six centres across Dubai, including in Jumeirah, Marina Walk, Mirdif, Downtown Dubai and JBR. Drs. Nicolas & Asp Marina Walk is one of its centres that provides various dental and medical services. The services range from Pediatric Dentistry to Ear, Nose, and Throat (ENT).
Drs. Nicolas & Asp has served many local and expatriate families for more than 20 years. Driven by their motto "Caring is our concern", the team consists of charismatic personalities complemented by high experience. To maintain the quality of the services, they also continuously strive to improve the professionals' skills and knowledge from time to time.
Drs. Nicolas & Asp also established a Dental Laboratory in 2007 to complement their services relating to dental restorations. The Dental Lab serves best-quality products, such as Veneers, Onlays and Inlays, Porcelain Crown and Bridge Work. Operating under strict quality control, it guarantees the patient satisfaction.