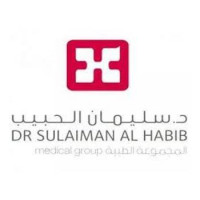 Dr. Sulaiman Al Habib Medical Center SZR, Dubai
Medical Center
Close Today, 07:30 AM - 10:30 PM
---
---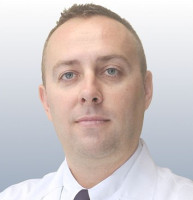 Dr. Goran Bicanic
Orthopedic
---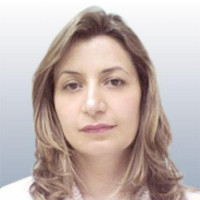 Dr. Rania Atieh
Pediatrician
---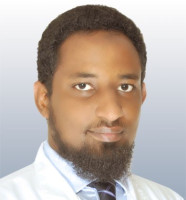 Dr. Elwaseila Hamdoun
Pediatrician
---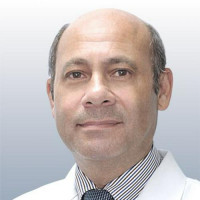 Dr. Fouad Mohammed Al Barri
Ear Nose Throat Otorhinolaryngologist ENT
---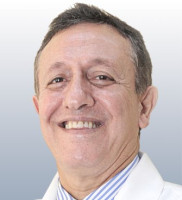 Dr. Sami Farhat
General Surgeon
Clinic Locations

Dr. Sulaiman Al Habib Medical Center SZR, Dubai
About
Medical Group of Dr Sulaiman Al Habib was built in Olya area in the Saudi capital, Riyadh, and has been providing excellent primary health care to the Sharjah community since 1995.
Dr Sulaiman AL-Habib Medical Group provides services for women health programs, including pregnancy follow-up program and general women's health.
Dr Sulaiman Al Habib Hospital-Dubai services are always done using the most advanced medical technology available. The hospital is equipped with qualified doctors with excellent expertise in their respective fields. They are recognized by the international medical world for Behavior Therapy, Nutritional solutions, and Bariatric Surgeries.
Dr Sulaiman Al Habib also has an Obesity Treatment Centers. These centres were awarded as The Center of Excellence by the Surgical Review Corporation (SRC). These treatment centres are now operating in a few hospitals: Arryan Hospital and Takhassusi Hospital in Riyadh, and Dr Sulaiman Al Habib Medical Center in Dubai.
Besides their expertise in the medical field, the staffs in Dr Sulaiman Al Habib Hospital are also capable to speak multiple languages to cater to the needs of the patients from different countries.