Digestive Health & Endoscopy Consultants Dubai, Dubai
Clinic
Dubai Healthcare City, Dubai
Open Today, 08:00 AM - 04:00 PM
---
---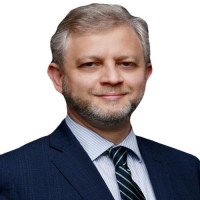 Gastroenterologist
17 years experience
600.00-0.00
Available 04:00 AM, at 04:00 AM
Clinic Locations

Digestive Health & Endoscopy Consultants Dubai, Dubai
Address
Block C, Suite 2012, Al Razi Complex, Building #64, Dubai, UAE
Show Direction
Opening Hours
Open Today, 08:00 AM - 04:00 PM
Opening Hours
Sunday
Invalid date - Invalid date
Monday
10:00 AM - 07:30 PM
Tuesday
10:00 AM - 08:00 PM
Wednesday
08:00 AM - 04:00 PM
Thursday
08:00 AM - 04:00 PM
Photos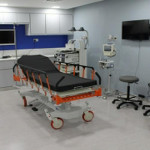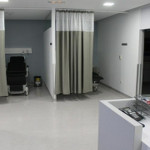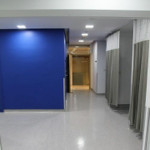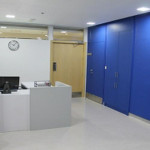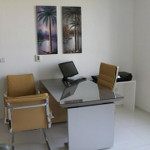 Payments
Accepted payment methods
Cash
Credit Card
Fee
1st Consultation:
~0.00 AED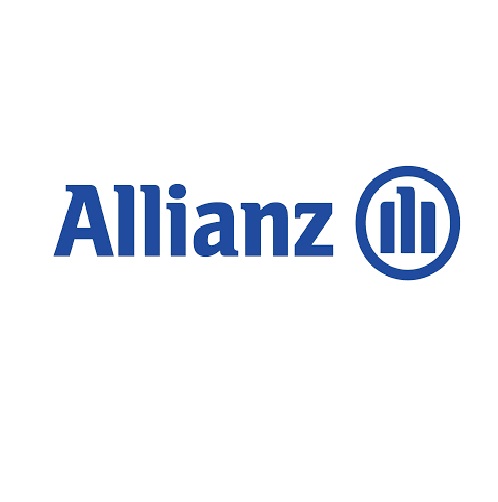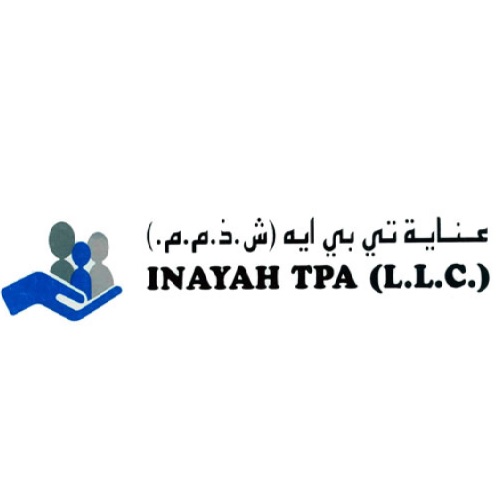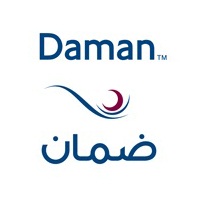 Daman
Exclusive 1, Exclusive 2, Comprehensive 1, Comprehensive 2
Standard 1, Standard 2, Value 2
TC 1 Exclusive 1, TC 1 Comprehensive 2, TC 1 Comprehensive 3
TC Plus 2, TC Plus 3, TC Plus 4
CoGenio Exclusive 1, AN Exclusive 1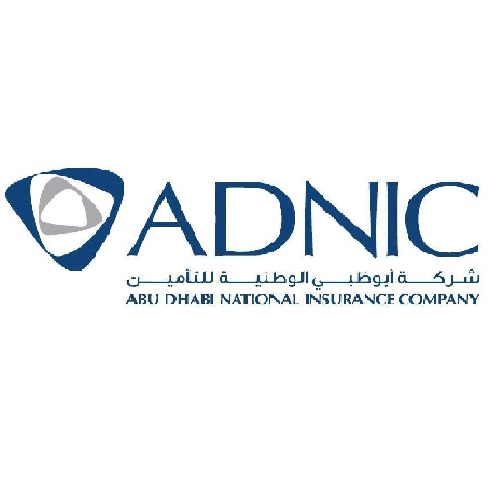 Abu Dhabi National Insurance Co(ADNIC)
About
Digestive Health & Endoscopy Consultants is a Gastroenterology Center located in Dubai Healthcare City, specializing in various gastrointestinal treatments. The services provided include diagnosis and management of digestive and liver diseases, as well as endoscopy. Their slogan "Excellent at each turn" reflects the way they make a comprehensive and focused approach to ensure the best possible result for each of their patients.