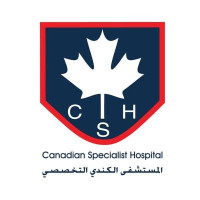 Canadian Specialist Hospital
Hospital
Closed Today, 10:00 AM - 09:00 PM
---
Highlights
• One of the largest private hospital in Dubai
• The institution of choice for referrals
• More than 500 daily patients and home to more than 30 specialisations
• Services provided: Anaesthesiology, cardiology, laboratory, psychology, dentistry, dermatology, emergency medicine, endocrinology, family medicine, gastroentology, general and laparoscopic surgery, intensive care, internal medicine, neurology, nutrition.
• Services provided: neurosurgery, nutrition, OB-GYN, ophthalmology, physiotherapy, ENT, paediatrics, pharmacy, plastic surgery, radiology, rehabilitation, rheumatology, urology, vascular surgery
• Health packages: Antenatal packages, cervical screening packages, delivery packages, complete check-up packages, fatty liver tests, comprehensive health checks, executive health checks, prostate screening checks

---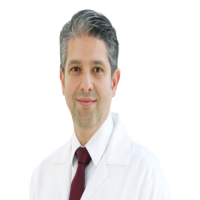 Consultant Orthopedic Surgeon
Phone number:
+97145862075
---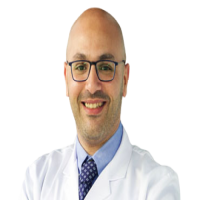 Specialist Otolaryngology
Phone number:
+97145862075
---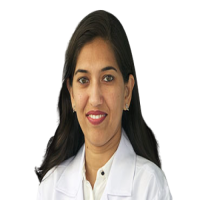 Specialist Obstetrics and Gynaecology
Phone number:
+97145862075
---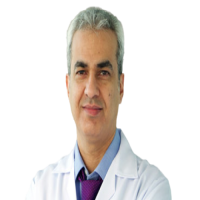 Gastroenterologist
Phone number:
+97145862075
---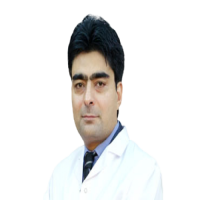 Consultant Interventional Cardiology
Phone number:
+97145862075
Location and Contact
Address
Abu Hail Road (Behind Ministry of Environment and Water), Deira, Dubai, United Arab Emirates
Show Direction
Opening Hours
Closed Today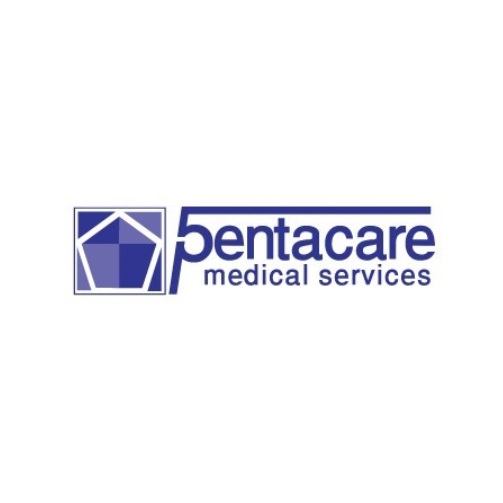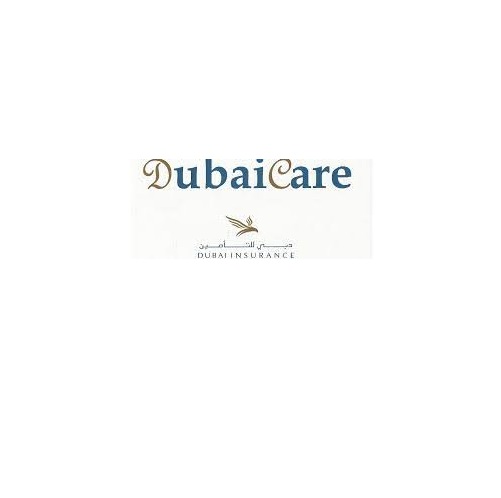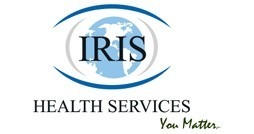 About
The Canadian Specialist Hospital (CSH) was founded by Mohammad Rashid Al Falasi, in hopes to offer state-of-the-art diagnostic, curative and rehabilitative services supported with international standards. As one of the largest private hospital in Dubai, it is the institution of choice for referrals from small and medium-sized medical centres that lack specialised diagnostic and treatment facilities. CSH has a wide range of medical services and houses most of the surgical facilities of Dubai. With continuous development and technological investment, medical expertise and support facilities have made the hospital as one of the most prominent medical institutions in the middle east. As a leading multi-speciality hospital with world-class facilities and expertise, streamlined efficient services, cleanliness and courteous personal attention, it has more than 500 patients each day and home to more than 30 specialisations. CSH has the vision to be the leader of advanced healthcare in the region. Its mission is to work as a team to meet the demands of the community and standing out as the first class regional healthcare centre by employing excellent staff providing clinical excellence, advanced and compassionate patient care utilising the cutting edge technology and adopting the most exceptional healthcare standards. CSH Values are as follows: • Patient Satisfaction • Patient Safety • Respect of All Beliefs • Commitment to Our Community • Customer-centred Services at Reasonable Cost • Professionalism • Striving for Continuous Improvement • Team Work • Open Communication • Motivation • Equal Opportunities • Team Work • Open Communication • Motivation • Equal Opportunities Canadian Specialist Hospital has a quality policy, to meet and exceed expectations of their patients by providing compassionate and high-quality health care services and providing a safe environment to enchance experience and increase customer satisfaction. CSH provides consistent compliance and keeping the safety and satisfaction through a continuous improvement process. CSH are committed to deliver high quality services and ensure best outcome for patients by providing care built on compassion, respect and integrity.