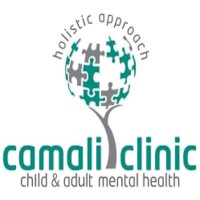 Camali Clinic DHCC Dubai
Clinic
Dubai Healthcare City, Dubai
Closed Today, 10:00 AM - 09:00 PM
---
---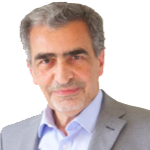 Dr. Kusay Moosa Hadi
Psychiatrist Child Adolescent
Phone number:
+97145862053
---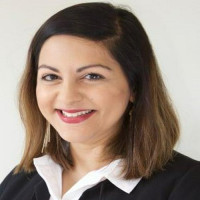 Dr. Fareeha Amber Sadiq
Psychiatrist Child Adolescent
Phone number:
+97145862053
---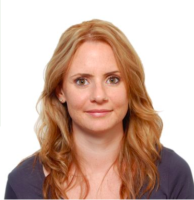 Dr. Jessica Lee
Psychologist
Phone number:
+97145862053
---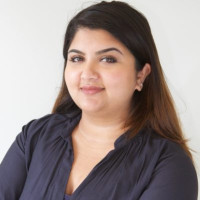 Ms. Naveed Iqra
Behavior Analyst
Phone number:
+97145862053
---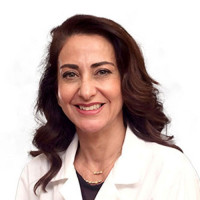 Ms. Lina Doumani Khalil
Clinical Dietician
Phone number:
+97145862053
Location and Contact
Opening Hours
Closed Today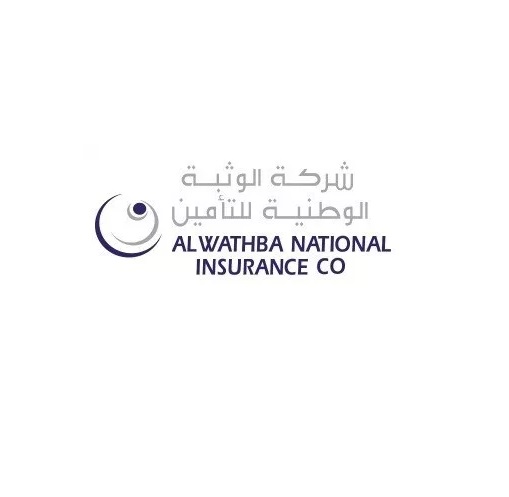 Al Wathba National insurance
Watania Insurance Comprehensive


Daman National Health Insurance Company
Comprehensive (NETWORK 1,2,3,4,5)
Essential (NETWORK 1,2,3,4,5)
Global (NETWORK 1,2,3,4,5)

Neuron
NGI - COMPREHENSIVE, GENERAL PLUS, GENERAL
About
Camali Clinic offers multidisciplinary health services for children and adults in Dubai and Abu Dhabi, UAE. To ensure a holistic and comprehensive treatment, Camali Clinic works within an interdisciplinary framework.
This clinic puts the best interests of any patient who comes to the clinic. The team consists of leading psychiatrists, psychologists, counselors, occupational therapists, speech and language therapists, educational psychologists, registered nurses, and clinical dietitians, all equipped with extensive experience working in the UAE, UK, USA, Syria, Palestine, Lebanon, Jordan, Iraq, Egypt, Sudan, Pakistan, Philippines, South Africa, and France.
The psychologists, psychiatrists, therapists, and clinicians work thoroughly by examining patients' health history in an initial consultation. All patients from all nationalities are treated equally in this clinic. Camali Clinic has trained the team to take a multicultural approach in their work.
Camali Clinic aspires to become a centre of excellence providing holistic child and adult mental health services to the region. Camali Clinic's mission is to always place the needs of children and their families at the heart of the service to provide high quality, effective, evidence-based care by a dedicated multidisciplinary team of specialists.
Camali Clinic values are:
Working with honesty and integrity at all times

Creating an atmosphere of trust and safety for visitors and staff

Providing a safe, non-judgmental environment where people feel that they are listened to, valued, and understood
PATIENT CENTRIC CARE
Camali Clinic always tries to make sure that we can engage with every important person of the patient to ensure the best possible result. When it comes to family history, confidentiality is essential. The clinic respects each patient and their family's privacies.
QUALITY ASSURANCE
Camali Clinic gathered data regarding patient satisfaction and treatment response using a variety of measures. The clinic runs according to standards set by the Center of Healthcare Planning and Quality (CPQ), Dubai, UAE. CPQ, the regulator of Dubai Healthcare City (DHCC), is dedicated to improving the quality and safety of patient care.
CAMHS
Camali Clinic is a part of the UK's Royal College of Psychiatrists' Quality Network CAMHS (QNCC). QNCC is an organization that sets quality standards specifically for CAMHS and requires participation in peer review of other CAMHS.