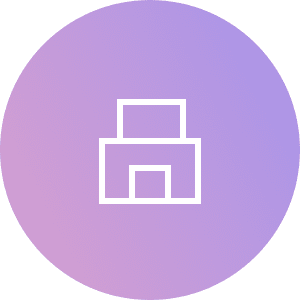 Burjeel Hospital for Advanced Surgery Dubai
Hospital
This facilities is not registered in Okadoc yet.
---
Location and Contact
Address
Sheikh Zayed Road, Al Quoz, Dubai, United Arab Emirates
Show Direction
Opening Hours
Closed Today
About
Burjeel Hospital for Advanced Surgery (BHAS) provides premium and high-quality medical services using state-of-the-art medical facilities. BHAS has three operating theatres. Services offered include joint surgery, paediatric orthopaedics, hand surgery, sports orthopaedics, spine surgery and more. The staff are recognized globally for their expertise and experience. BHAS is also supported by a team of professional staff, including nurses, therapists and clinical staff. These staffs are experts in many fields, including orthopaedic care, total joint replacements, spine operations, paediatric orthopaedics, hand surgeries, and sports-related injuries. BHAS offers many services in the more advanced field with care and of the highest standards To speed recovery, manage pain, treat sports injuries and all orthopaedic conditions, BHAS use the most up-to-date procedures including non-surgical and minimally invasive arthroscopic techniques. Treatments are tailored to the patients' specific requirements, and escalations of intervention levels are only required if necessary. By preserving the natural joints, surgeons can work towards helping the patients achieve optimum mobility from their joints. BHAS has the vision to be the leading centre of orthopaedic and joint care in the region. With a mission to provide expert orthopaedic and joint care, utilising advance technology to improve mobility and quality of life with compassion, dignity and hospitality. BHAS values are: • Teamwork - Working together to achieve our mission • Respect and dignity • Patient-centred • Compassion • Education • Professionalism • Improvement & Motivation
Recommended clinics available to book now
Show Burjeel Hospital for Advanced Surgery Dubai that you want them to be part of the community

Want to get your clinic registered in Okadoc?