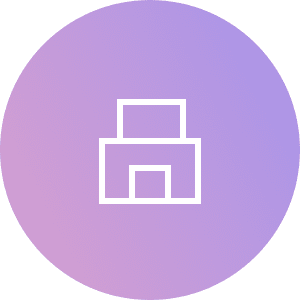 Al Zahra Hospital Al Barsha Dubai
Hospital
---
---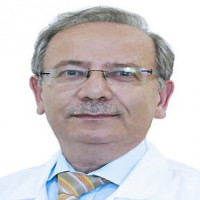 Dr. Yasser Habrawi
Specialist Ophthalmologist
25 years experience
Phone number:
+97142753503
Location and Contact
Address
Sheikh Zayed Road, Opposite to Aswaq Al Emarat, Dubai, UAE
Show Direction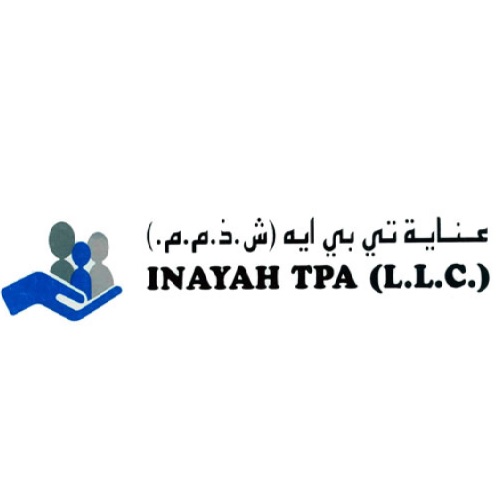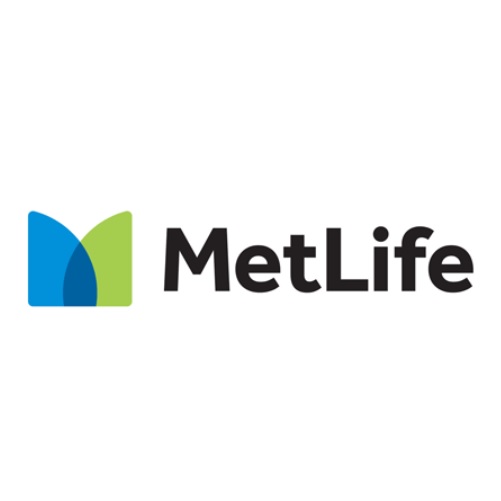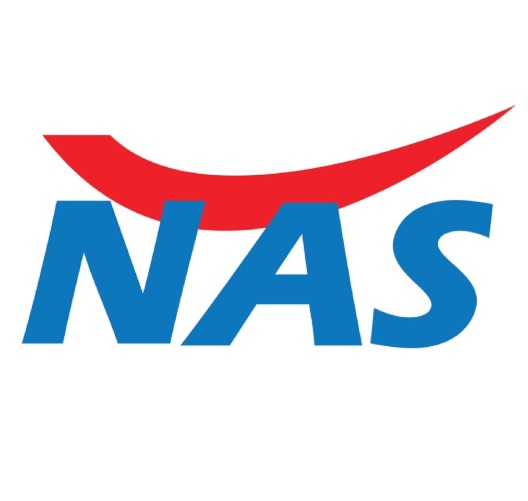 NAS
Comprehensive Network - CN

About
Al Zahra Hospital is located on Sheik Zayed Road in Al Barsha. Al Zahra Private Hospital Dubai (AZHD) is commissioned to operate in accordance with Global Accreditation and International Standards. Al Zahra Hospital has been designed and developed to provide modern equipment and a team of professional doctors with premium medical care and comfort.
AZHD has 187 beds to serve patients with a wide range of individual health services and believe in providing personalized service with an evidence-based approach to medicine.

The team of doctors and nurses have experience in their respective specialities. All doctors have global accreditation and recognition, and each member of the team believes in emphatic listening. Al Zahra Hospital built the facility with the latest advanced technology. The ambulance services are highly equipped with DCAS (Dubai Ambulance Service Cooperation) and RTA Level 5 accreditation that facilitates adult, pediatric, and neonatal emergencies including patient transfers to and from the hospital. Al Zahra Hospital designed all patient rooms to provide maximum comfort, and VIP rooms are designed to give the essence of luxury with a view of landmarks such as Atlantis, Burj Al Arab, and Sheik Zayed Road.