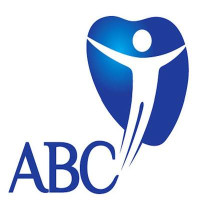 Al Biraa Clinic Dubai, Dubai
Clinic
---
Highlights
Chiropractor
Plastic Surgery
Cosmetology
Endocrinology and Andrology
Medical Dermatology
Aesthetic Dermatology
Musculoskeletal and Neurological Disorders
Emotional and Psychological Disorders
Gastrointestinal Disorders
Gynecological or Genito-urinary Disorders
Immune Disorders
Acupuncture
Obstetrics and Gynecology
Al Biraa Clinic Dubai Doctors
---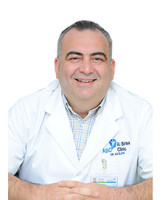 Dr. M.Y. Raslan
Chiropractor
400-0
Phone Number:
+97145862081
Al Biraa Clinic Dubai Location & Contact
Opening Hours
Closed Today
Opening Hours
Sunday
09:00 AM - 09:00 PM
Monday
09:00 AM - 05:00 PM
Tuesday
09:00 AM - 05:00 PM
Wednesday
09:00 AM - 05:00 PM
Thursday
09:00 AM - 05:00 PM
Saturday
09:00 AM - 05:00 PM
Al Biraa Clinic Dubai Photos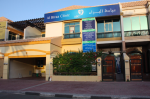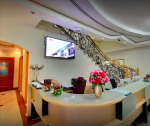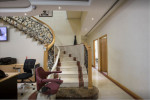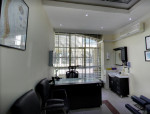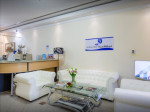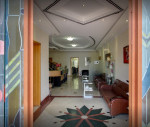 Accepted payment methods
Fee
General Consultation:
400 AED
Accepted Insurances Al Biraa Clinic Dubai


Aetna
Global and Plus International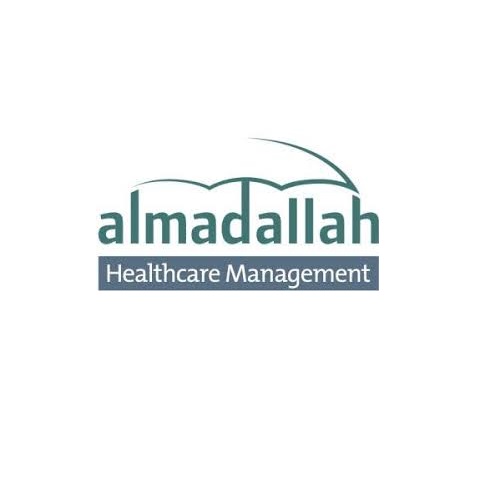 Almadallah Healthcare Management

Daman National Health Insurance Company
About Al Biraa Clinic Dubai
Established in 2009, Al Biraa Clinic (ABC) has a team of experienced and highly qualified consultants, most of whom have been trained in the USA and Europe.
Al Biraa Clinic offers the following services:
Cosmetics: Surgery and Aesthetic services such as Mesotherapy, PRP (Plasma injection), Ulthera (HIFU) Laser hair removal, Tatto removal, Hydro-facial, Peels (cosmelan and others) body shaping, Fat freezing, and more.

Medical: Dermatology, Internal medicine, Family Medicine, Obstetrics and Gynecology, Obesity, Male infertility and impotence, and Endocrinology.

Complementary Medicine: Acupuncture & Chinese Medicine, Hijama, and Chiropractor.