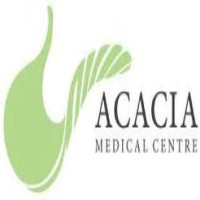 Acacia Medical Centre Dubai, Dubai
Medical Center
Open Today, 09:00 AM - 09:00 PM
---
---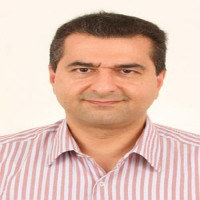 Dr. Ali Asghar Afschin Ghofrani
Plastic Surgeon
---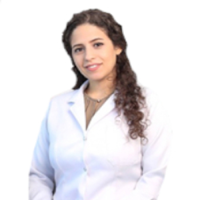 ---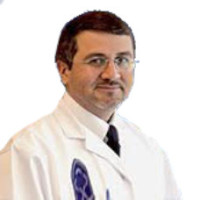 ---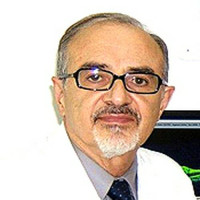 ---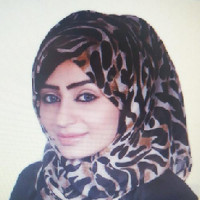 Dr. Aya Abdalla Abdel Azim Ibrahim Abdelhamid
Dentist
Clinic Locations

Acacia Medical Centre Dubai, Dubai
Address
367, 1st Floor, Al Shafar Building 7, Al Wasl Road, Dubai, UAE
Show Direction
Opening Hours
Open Today, 09:00 AM - 09:00 PM
Opening Hours
Sunday
09:00 AM - 09:00 PM
Monday
09:00 AM - 09:00 PM
Tuesday
09:00 AM - 09:00 PM
Wednesday
09:00 AM - 09:00 PM
Thursday
09:00 AM - 09:00 PM
Saturday
09:00 AM - 09:00 PM
Photos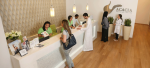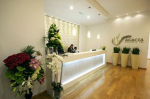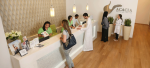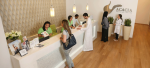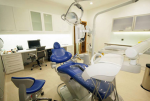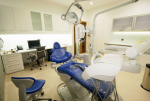 Payments
Accepted payment methods
Cash
Cheque
Credit Card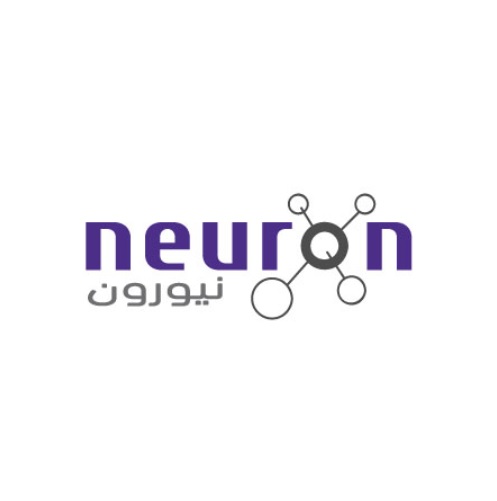 Neuron
EMIRATES PSC, EXPAT SERVICES (ESDB) - PREMIUM
Government of Dubai (ENAYA SCHEME) - Platinum
Qatar Insurance Co (QIC) Premium Advantage Plus
Qatar Insurance Co (QIC) Premium Advantage Plus
Dubai Insurance Company (William Russell Limited) Comprehensive General Plus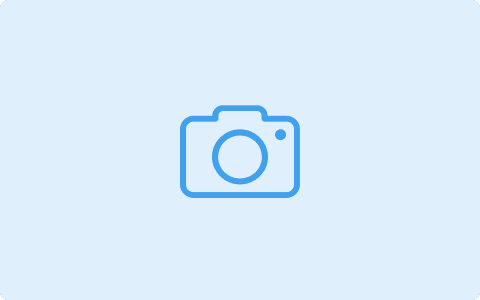 Daman Network 1 Insurance
Premier Plus - Exclusive 1
Premier TC1 - Exclusive 1
Premier TC2 - Exclusive 2
About
Located in Dubai, Acacia Medical Center located is an outpatient multi-specialist clinic established by a group of physicians seeking to provide the community with high standard medical care. Acacia Medical Center believes that when it comes to healthcare, standards should not differ based on the available facilities.
Acacia Medical Center has an ethos to provide a service in line with the latest international and local guidelines and to do so in full compliance with medical ethics to make the patients feel as comfortable as possible.
Acacia Medical Center staffs are professionals trained in Europe and North America. Acacia Medical Center also contributed to the Sheik Mohammed bin Rashid Small and Medium Enterprises (SME) program.
Acacia Medical Center has a mission to provide a medical care standard that complies with the latest International and local speciality guidelines, fulfil the duties in medical ethics, communicate with patients and their families effectively and compassionately, offer high-quality facilities, and always improving to give the best service.
Acacia Medical Center clinic currently covers more than 3500 sq ft of commercial space purposely designed and fitted out. The clinic is adjacent to a large diagnostic centre where scans and laboratory tests are performed. Currently, the clinic of Acacia Medical Center has 7 consultation rooms, 1 treatment room, a nursing evaluation room, waiting areas, a play area for children, a disabled toilet, and a changing or breastfeeding room.