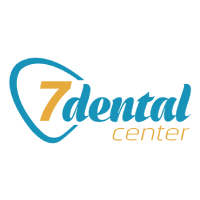 7 Dental Center Dubai
Clinic
---
Highlights
Services:
General Dentistry
Restorative Dentistry
Teeth cleaning and polishing
Teeth Whitening
Root canal treatment
Orthodontics
Veneers and Lumineers
Removable and Fixed space maintainers
Cosmetics fillings
Palatal expander
Lip and cheek bumpers
Smile Designs-Hollywood Smile
Full Mouth Rehabilitation
Emax and Zirconia Crowns
Bridges
Dentures
Dental Implants
All types of braces
Invisalign
Laser Dentistry
Simple and surgical extractions
---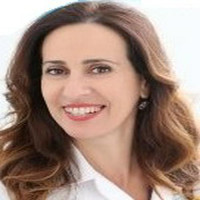 Dr. Joanna Fadel
Specialist Prosthodontist
Phone number:
+97143952177
---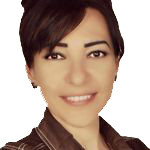 Dr. Ines Ioana Sandhof
General Dentist
100-100
Phone number:
+97143952177
Location and Contact
Address
Villaz 506-B, Al Nessnass Street, Jumeirah Road, Dubai, UAE
Show Direction
Opening Hours
Open Today, 24 Hours
Photos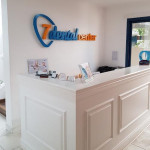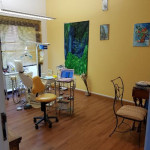 Accepted payment methods
Fee
General Consultation:
85 AED
General Consultation:
100 AED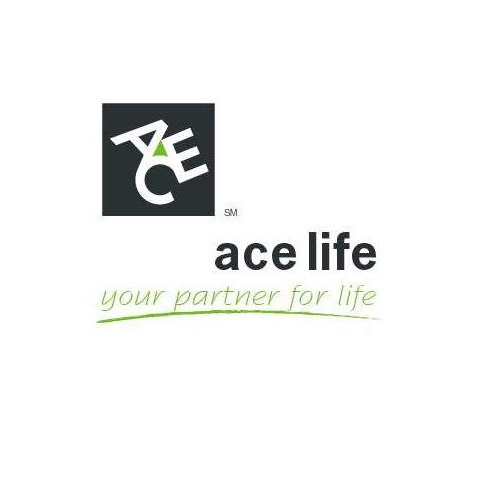 About
7 Dental Center Dubai offers the best solution for patients who are seeking optimum Dental Aesthetic, General Dental Care, Cosmetic Non-Invasive treatments.
7 Dental Center Dubai combines skill, experience, and technology under one roof, making the clinic unique. With the work of highly competent doctors from different disciplines and the use of the latest equipment and technology, 7 Dental Center Dubai makes sure that every patient is treated well.
7 Dental Center Dubai has a team of highly qualified dentists with no less than 15 years experience. The people in the team are able to speak English, Arabic, French, German and Russian, making them better at serving patients from all around the world.
7 Dental Center Dubai's services include veneers, smile makeover, teeth whitening, orthodontics, implantology, restorative dentistry, and general dental treatments.
The clinic's mission is to develop a long term relationship with the patients and to ensure top quality service through personalized, honest, ethical and informed care. It aims to help the community achieve excellent oral healthcare through high quality, multidisciplinary, and cost-efficient dental services and procedures.
Emergency Phone Number
Practitioner Personal Number
07897987-
Clinic Emergency Number
876876087