Urgent Care Medical Center Location & Contact
Address
Floor M1, Building 170, Al-Ain Zayed Bin Sultan Street, Al Ain, UAE
Show Direction
Opening Hours
Wednesday
09:00 AM - 01:00 PM
Accepted payment methods
Fee
Cleaning for children:
80.00 - 120.00 AED
Crown, cap:
350.00 - 650.00 AED
Denture:
100.00 - 1000.00 AED
Filling:
120.00 - 200.00 AED
Accepted Insurances Urgent Care Medical Center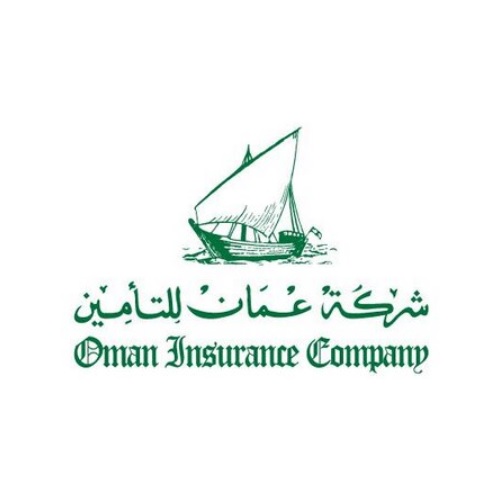 About Urgent Care Medical Center
Urgent Care Medical Center (UCMC) Al Mutawaa, Abu Dhabi is a medical clinic providing the latest and most excellent medical services to the community. UCMC received certification from TASNEEF for JAWDA Data Certification, proving that it has been providing a highly-qualified healthcare system.
UCMC provides a wide range of services including lab services for a quick treatment plan, medical diagnosis, vaccination, consultancy, and health monitoring to continually monitor the health of the patients. UCMC has professional staffs in urgent care medical centre to make patients feel relaxed and happy with its services. Moreover, for patients who are in a critical situation, UCMC also provides an online appointment. There are five departments that cater to five urgent needs of patients: laser hair removal, beauty and cosmetic, general practice, dental treatment, and home care treatment.