Advanced Center for Daycare Surgery Abu Dhabi, Abu Dhabi
Clinic
Open Today, 09:00 AM - 09:00 PM
---
Highlights
Patient-centred with a safe and friendly environment
Many services including hepatology, internal medicine, psychiatrist, ophthalmology, vascular, cardiology, urology, OB-GYN, pediatric unit, ENT, dermatology, dental, aesthetics, orthopaedic, spinal, physiotherapy, lab and radiology
---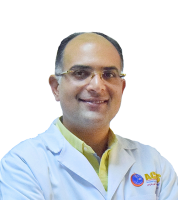 Vascular surgeon
22 years experience
Available Today, at 07:00 PM
---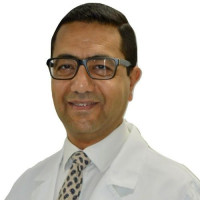 Orthopedic
27 years experience
Available Today, at 07:00 PM
---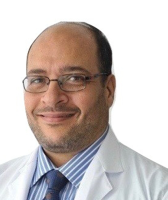 Dr. Ayman Gouda Abdel Aziz
Cardiothoracic surgeon
29 years experience
Available Today, at 07:00 PM
---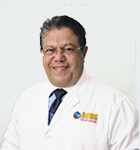 Internist
38 years experience
Available Today, at 07:00 PM
---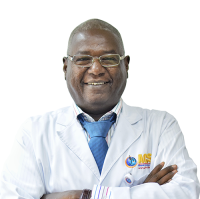 Dr. Ibrahim Abdalla El Agab
Orthopedic
31 years experience
Available Today, at 07:00 PM
Clinic Locations

Advanced Center for Daycare Surgery Abu Dhabi, Abu Dhabi
Address
Jasmine Tower Building, Airport Road, Airport Road, Beside RAK Bank - Abu Dhabi, Abu Dhabi, UAE
Show Direction
Opening Hours
Open Today, 09:00 AM - 09:00 PM
Opening Hours
Sunday
09:00 AM - 09:00 PM
Monday
09:00 AM - 09:00 PM
Tuesday
09:00 AM - 09:00 PM
Wednesday
09:00 AM - 09:00 PM
Thursday
09:00 AM - 09:00 PM
Saturday
09:00 AM - 09:00 PM
Photos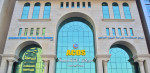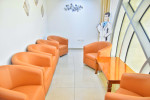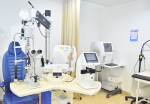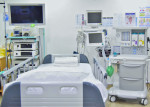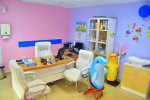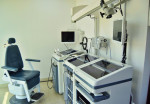 Payments
Accepted payment methods
Cash
Credit Card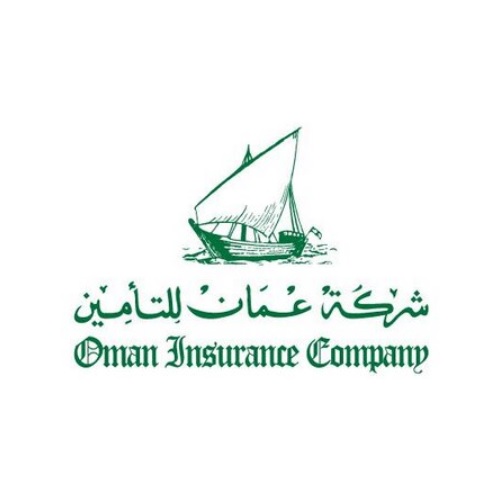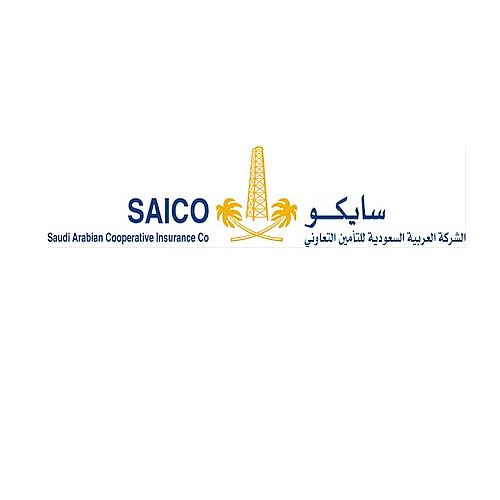 SAICO Saudi Arabian Cooperative Insurance Co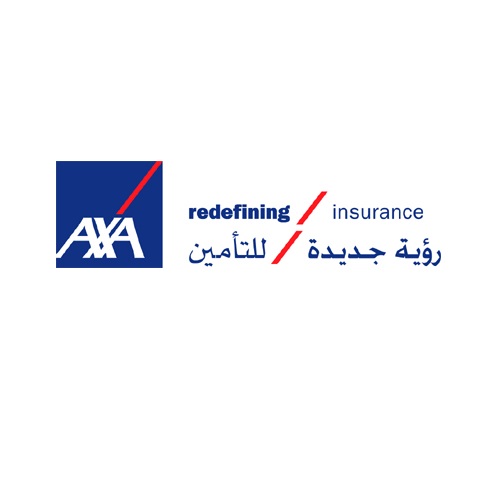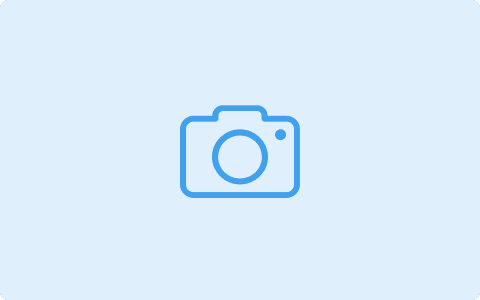 About
Advanced Center for Daycare Surgery in Abu Dhabi provides quality healthcare for everyone in a diverse array of medical specialities. ACDC also offers a state-of-the-art setting, physicians, and advanced medical team. The CEO, Mahmoud Juma, stated that the centre will continue to be one of Abu Dhabi's leading healthcare providers, and assured that everyone's visit to ACDC is always worthwhile.
The centre wants to build a compelling healthcare reputation that marks the Advanced Center for Daycare Surgery at the heart of patient choice. To ensure that ACDC is patient-centred, the medical centre is striving to be sensitive to emerging trends and the changing needs of the patient.
The centre aspires to provide the highest international standards of patient care while paying attention to medical excellence and patient safety, as well as showing passion and commitment in assuring the best health for everyone. The medical centre is driven by PRIDE values: Professionalism, Respect, Integrity, Diversity, and Excellence.
Advanced Center for Daycare Surgery has more than 20 departments with trustworthy and advanced doctors. Some of the departments are GIT & Hepatology, Internal Medicine, Diabetes, Psychiatrist, Ophthalmology, Vascular Surgery, Cardiology, Urology, Obstetrics & Gynecology, Pediatric, ENT, Dermatology, Dental, General Surgery, Orthopedic, and Radiology.
Advanced Center for Daycare Surgery in Abu Dhabi also has laboratories for various needs, including haematology and immunology, coagulation and transfusion services, molecular microbiology, bacteriology, mycology, parasitology, clinical biochemistry, endocrinology, hormonal assays, toxicology, and many more.
ACDC also offers health check-up for all age groups, acute and chronic illnesses treatments, as well as preventive care and health education for the patients. There is also home care service which includes professional nursing care and home health care to help the patient in doing their daily activities at home.