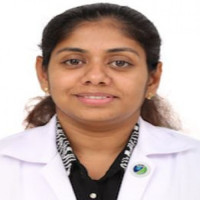 Nutritionist
This doctor is not registered in Okadoc yet.
---
Experience Specialist Nutrition and Life Style Management
Nutrition Department
Zulekha Hospital Dubai Nutrionist
Nutrition Department
VLCC Wellness Company
Download the app
You can also find Dr. Sanju Soa Jacob from anywhere an anytime via our mobile app.
Show Bintamol Prathyush that you want them to be part of the community

Want to get your clinic registered in Okadoc?