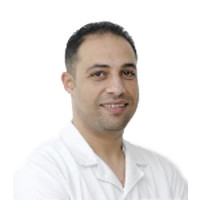 Dentist
AvailableToday,  from 2:00 pm Al Qaser Medical Center - Dental
This doctor is not registered in Okadoc yet.
Available Today, from 2:00 pm at this clinic
---
Clinic Locations

Al Qaser Medical Center - Dental
Address
Office 901, Emirates Sail Tower, Abu Dhabi Islamic Bank Building, 3rd building from Hilton Hotel Sharjah Buhaira Corniche Street, Sharjah, UAE
Show Directions
Opening Hours
Open Today, from 2:00 pm
About
Dr. Husam obtained his Bachelors Degree in Dentistry in 1992 . And has experience more than 25 years old . He started his work in his own clinic in Palestine .Then moved to the USA to get the national dental board in USA, and in 2005 moved to UAE to start practicing in Abu Dhabi and after 4 years moved to Al-Qaser Medical Center in Sharjah .
He is dedicated in providing the highest quality of dental care to treat people.
Expertise, Symptoms & Procedures
Payments
Accepted payment methods
Cash
Cheque
Credit Card
Experience General Dentist
Dental
Prince Specialist Medical Center
2006 - 2008 Associate Dentist
Dental
Office of Dr. Suliman Shahenaz
2002 - 2005 General Dentist
Dental
Al Qaser Medical Center
2008 General Dentist
Dental
Specialist Medical Center
2015
Education
1992
Bachelor Degree of Dentistry, D.M.D
Daghestan State Order of Friendship Nation Medical Institute
Russian Federation
Memberships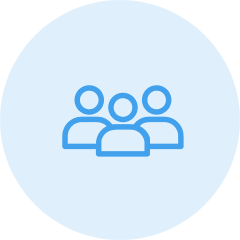 American Dental Board
Board Member
Recommended doctors available to book now