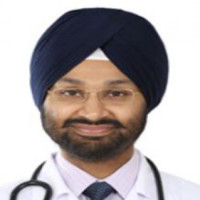 Specialist General Surgeon
This doctor is not registered in Okadoc yet.
---
Clinic Locations
Zulekha Hospital Sharjah
Expertise Symptoms & Procedures
Photos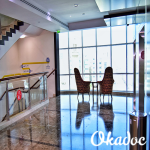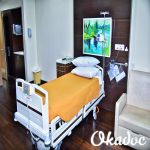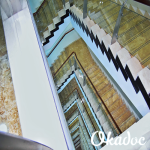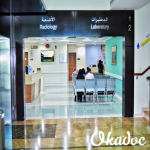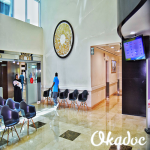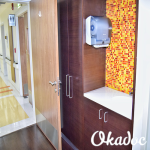 Payments
Accepted payment methods
Cash
Credit Card
Fee
Pediatric Consultation:
100 - 300 AED
General Consultation:
300 - 500 AED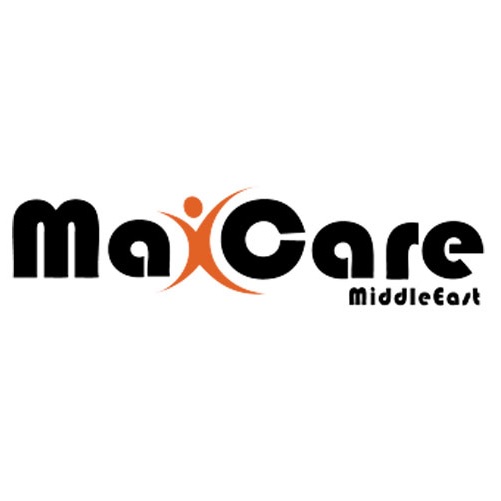 MaxCare
RN1-MAX RESTRICTED NETWORK 1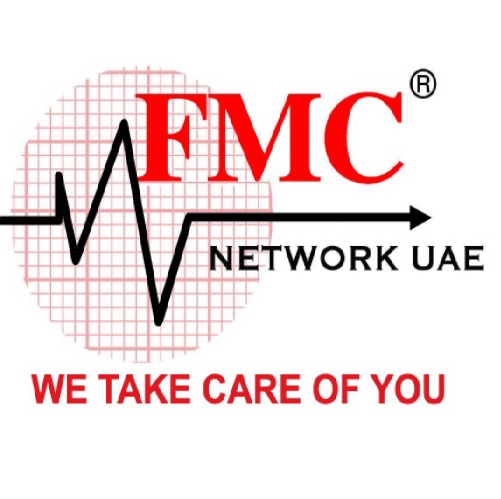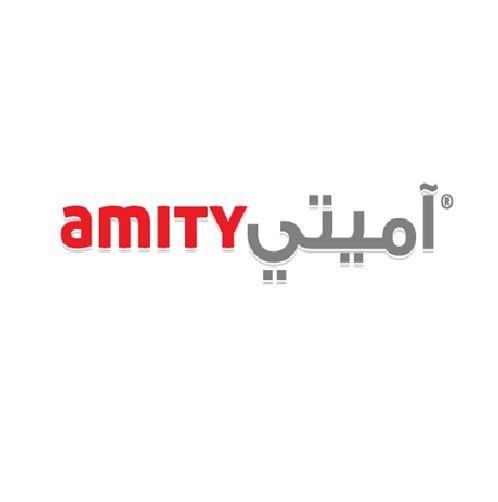 Experience Specialist General and Laparoscopic Surgeon
General Surgery
Zulekha Hospital Sharjah Consultant
General Surgery
Fortis La Femme Hospitals
Researches and Publications
Co-author of international edition book- Step by step: Art of Endosuturing , which is a favorite of surgeons around the globe. The book received appreciation from the President of India, Dr. A. P. J. Abdul Kalam. His work has been published in international journals like Australian and New Zealand Journal of Surgery: Feasibility of Day Care Open Cholecystectomy: Feasibility in an inpatient model
2001
Memberships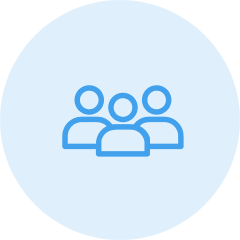 Association of Surgeon of India (ASI)
Life Member
Recommended doctors available to book now
Show Jagpreet Singh Deed that you want them to be part of the community

Want to get your clinic registered in Okadoc?