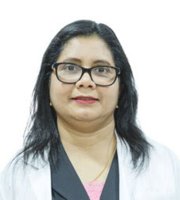 Specialist General Surgeon
---
Expertise Symptoms & Procedures
Anorectal Disease and Related surgeries
Minimally Invasive and open Gastro Intestinal surgeries
Minimally Invasive and open Abdominal wall Hernias
Photos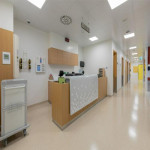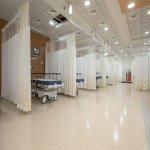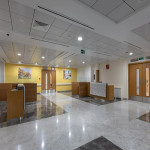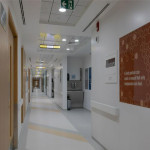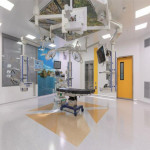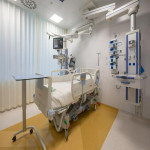 Payments
Accepted payment methods
Cash
Cheque
Credit Card

Aetna
International Healthcare Plan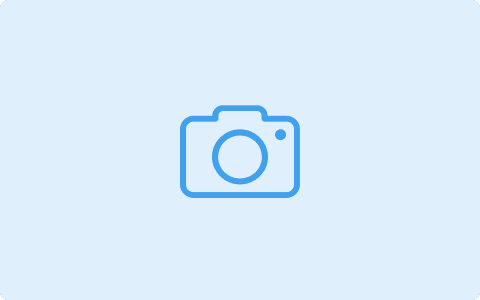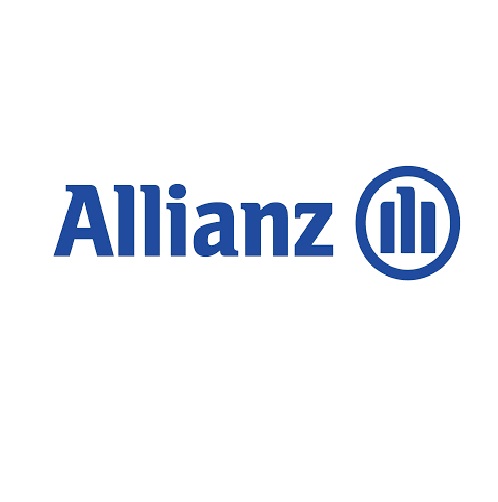 Experience Specialist General Surgeon
General Surgery
Zulekha Hospital Dubai Specialist General Surgeon
Surgery Dept.
Rashid hospital Dubai
Education
-
Post Graduate MBBS
Medical college Trivandrum
India
Researches and Publications
Small bowel stenosis following Blunt abdominal trauma
1968
Pilonidal sinus mimicking fistula in ano
1968
Comparative study of Visiport and veress needle in creating Pneumoperitoneum in Laparoscopic surgery
1968
Memberships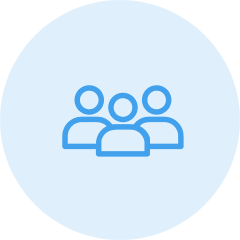 American society Breast surgeons (USA).
Member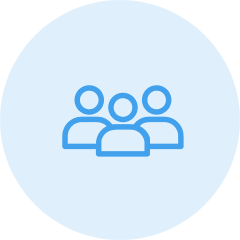 Royal college of surgeons of Edinburgh ((UK).
Member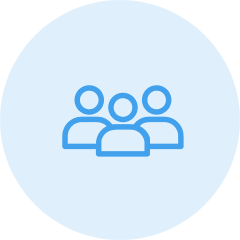 Association of Indian surgeons
Fellowship