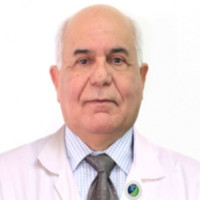 Consultant Endocrinologist
This doctor is not registered in Okadoc yet.
---
Expertise Symptoms & Procedures
Photos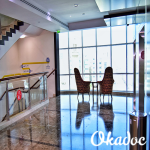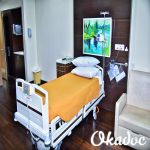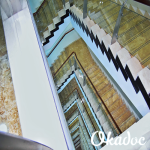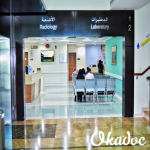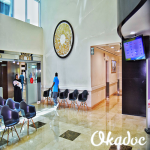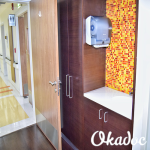 Payments
Accepted payment methods
Cash
Credit Card

Abu Dhabi National Insurance Co(ADNIC)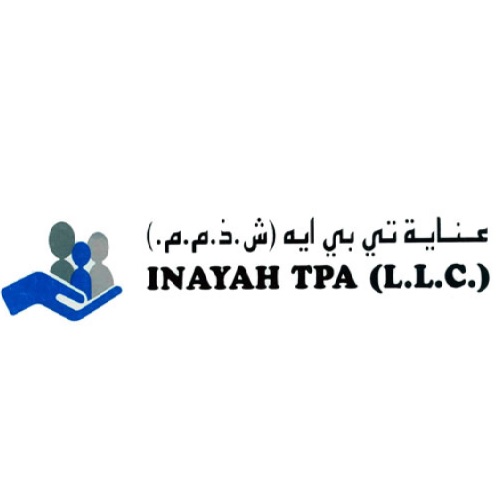 Inayah
Omantel (Silver - except National Life and General Insurance)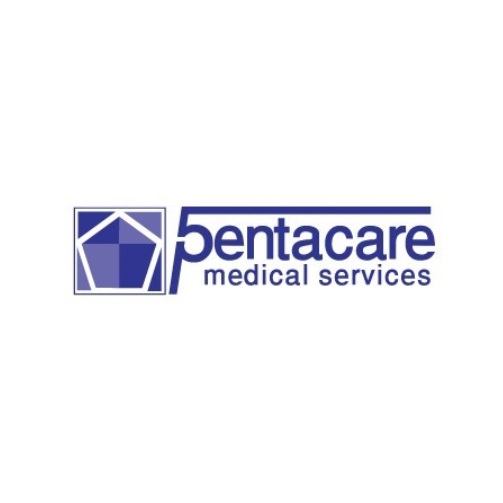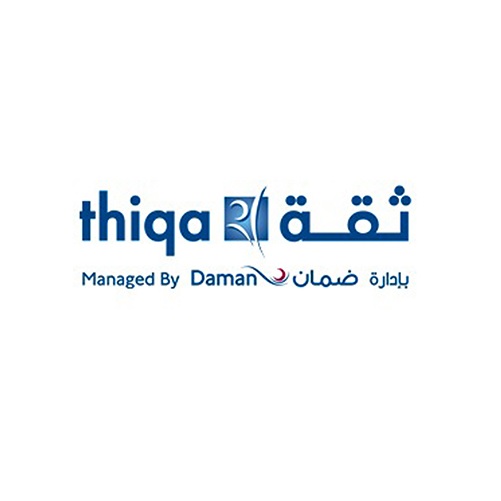 Experience Consultant Internal Medicine and Endocrinologist
Zulekha Hospital Sharjah Consultant in Internal Medicine and as a Consultant Endocrinologist
Medicine
Sheikh Khalifa (Ministry of Health)
2004 - 2014 General Director
Iraqi Referral Center for Endocrinology and Diabetes Clerkship Director
Directors office
Gulf Medical University – College of Medicine at Sheikh Khalifa Hospital.
Education
-
MBChB
Researches and Publications
Screening Program for Diabetes in Iraq Ongoing Study", J.Fac.Med (Baghdad), 2008, Vol. 46 No. 6
2008
Pilot Study on Neonatal Screening for Congenital Hypothyroidism in Iraq",
1968
Results of Transsphenoidal Hypophysectomy Treatment for Patients with Acromegaly", J. Iraqi Med Services (Baghdad), 1999, Vol. 24 No.4
1999
Short Stature among Patients Attending the Iraqi Center for Endocrinology and Diabetes", Journal of Faculty of Medicine – College of Medicine University of Baghdad. 2002, Vol. 4 No. 4
2002
Memberships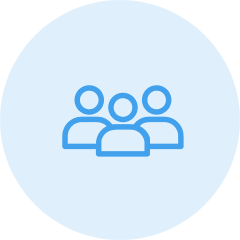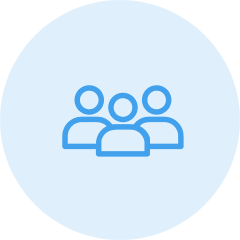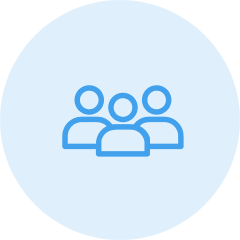 Iraqi Society of Endocrinology
President
Show Fadhil Al Douri that you want them to be part of the community

Want to get your clinic registered in Okadoc?