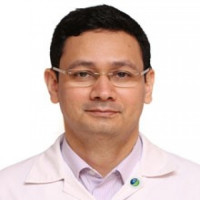 Dr. Shailesh Uniyal
Dermatologist
---
About
Dr. Shailesh Uniyal has more than 17 years of experience in the field of Dermatology. He has previously worked at the Safdarjang Hospital, New Delhi and Jaipur Golden Hospital, Delhi before joining Zulekha Hospital in 2004.
Expertise, Symptoms & Procedures
Sexually Transmitted Infections
Photos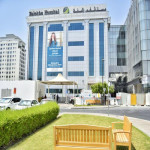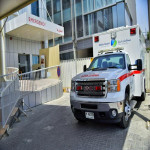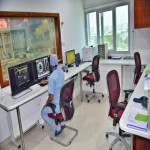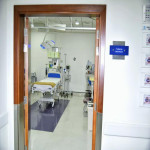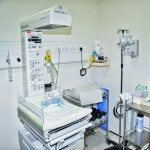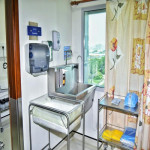 Payments
Accepted payment methods
Cash
Cheque
Credit Card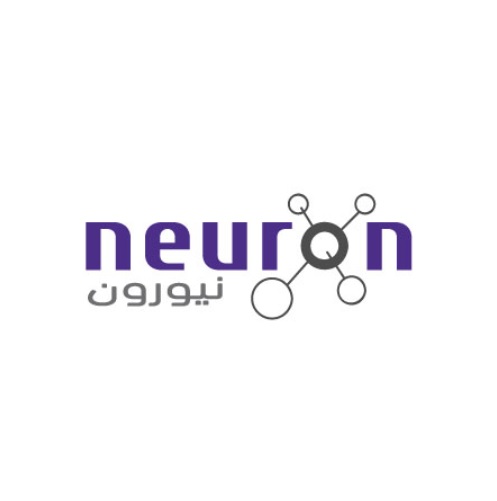 Neuron
NGI - COMPREHENSIVE, GENERAL PLUS, GENERAL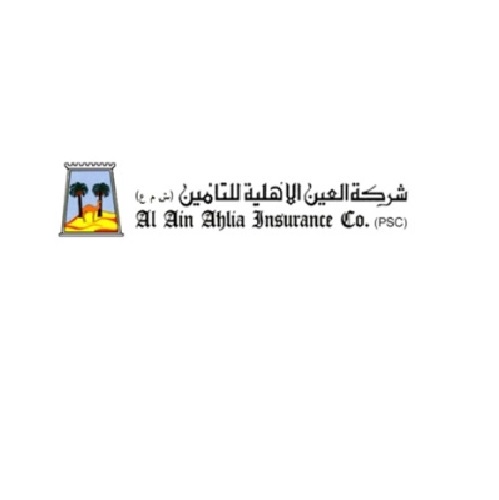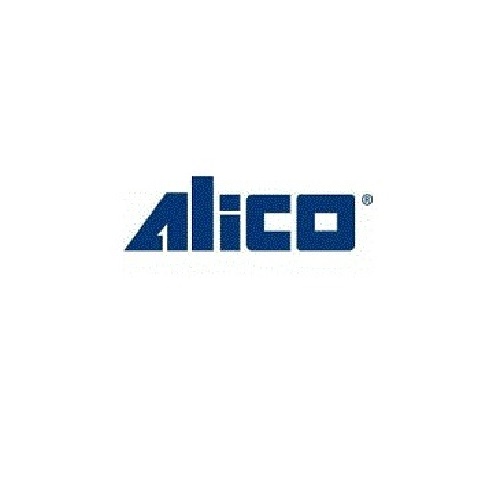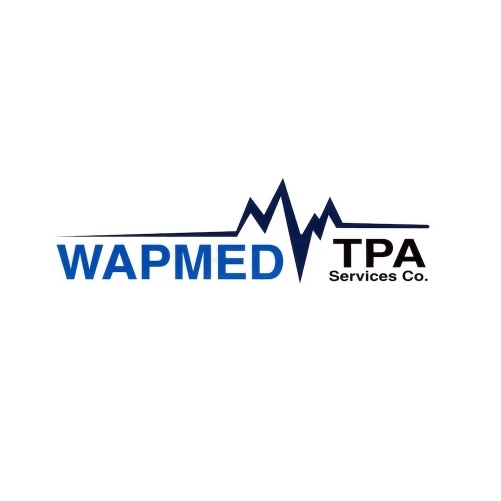 Wapmed TPA Services Co.
KEO International Consultants - UAE
Experience Specialist Dermatologist
Zulekha Hospital Dubai Specialist Dermatologist
Safdarjang Hospital Specialist Dermatologist
Jaipur Golden Hospital
Education
-
MBBS, M.D. (SKIN & V.D.)
Research & Publication
Contributed in Dermatology Year Book 2001, 2002 and 2003 Published by IADVL, Delhi State
Memberships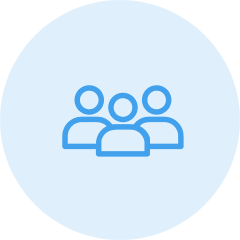 American Academy of Dermatology
International Fellow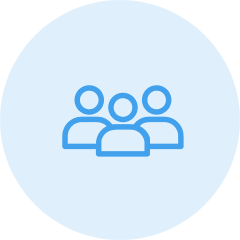 Indian Association of Dermatology and Venerology
Life Member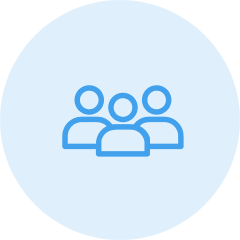 Association of Cutaneous Surgeons of India
Life Member