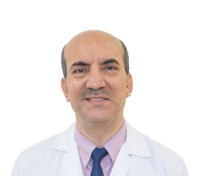 Dr. Samir Hantirah
Specialist Dermatologist
This doctor is not registered in Okadoc yet.
---
Expertise, Symptoms & Procedures
clinical dermatologist and surgical dermatologist treating adults and children with all types of skin disorders. Moreover, Dr. Hantirah has more than 10 years experience in the field of biologic therapy using all anti-TNF and anti- Interleukins to treat severe and difficult cases of psoriasis and Hidradenitis Suppurativa.
nterested in treatment of severe resistant cases of urticaria with anti-IgE therapy, treatment of difficult cases of acne & resistant wart
performs many dermatological procedures, e.g. Minor Dermatologic Surgeries, Botox Injection for Wrinkles & Hyperhydrosis (excessive sweating), Chemical Peeling, Laser Therapy for permanent hair reduction, Laser Genesis technique for Collagen Stimulation and Rejuvenation, as well as for Rosacea and Acne.
treats cases of hair fall with Platelet-Rich Plasma (PRP) for both ladies and gentlemen.
uses Iontophoresis Device to treat cases of excessive sweating mainly on palms and soles.
Payments
Accepted payment methods
Cash
Cheque
Credit Card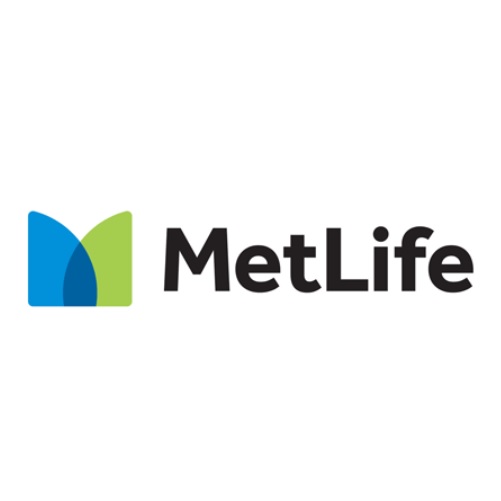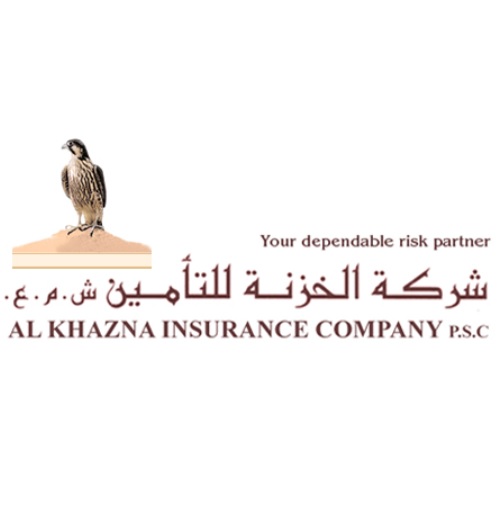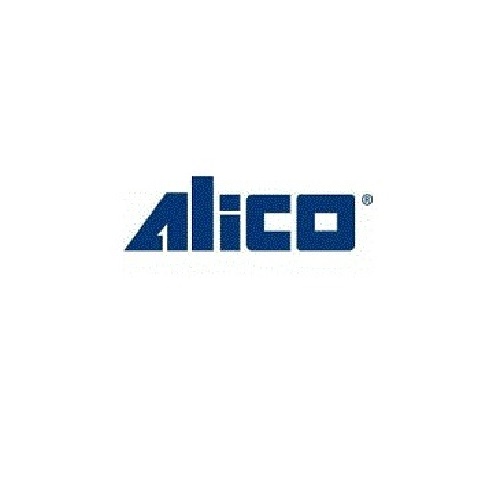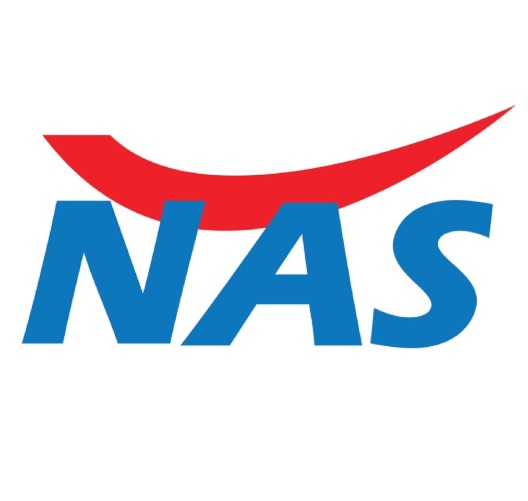 NAS
Comprehensive Network - CN
Experience Specialist Dermatologist
Dermatology Department
Al Zahra Hospital Consultant and head of Dermatology Department
Dermatology Department
National Research Institute for Tropical Medicine and Liver Diseases,
2010 - 2012 Consultant Dermatologist
Dermatology Department
Riyadh Armed Forces Hospital
1995 - 2010 Dermatologist
Dermatology Department
University Hospital of the Saarland Homburg
1991 - 1993
Education
-
M.B.Ch.B. (Bachelor of Medicine)
Cairo University
Egypt
-
German Board Certified in Dermatology & Venereology
German Board
Germany
Memberships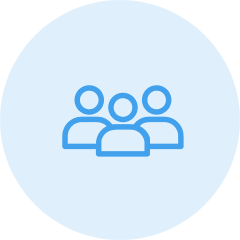 Egyptian, Saudi and Emirates Dermatology Societies
Member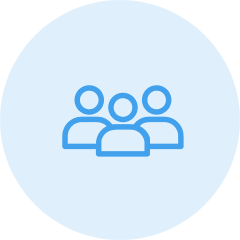 German Society of Dermatology & Venereology
Member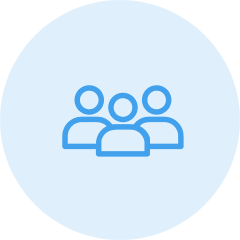 European Academy of Dermatology & Venereology (EADV)
Member
Recommended doctors available to book now