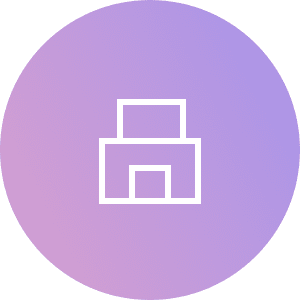 Abrahams Medical Centrer Sharjah, Sharjah
Medical Center
This facilities is not registered in Okadoc yet.
---
Abrahams Medical Centrer Sharjah Doctors
---

Dr. Mathews Abraham
Neurologist
Phone Number:
+97165612737
---

Dr. Nina Thomas
Dentist Surgeon
Phone Number:
+97165612737
Abrahams Medical Centrer Sharjah Location & Contact
Address
Shop # 303, 3rd Floor, Rolla Tower, Al Zahra Street, Al Ghuwair, Sharjah, United Arab Emirates
Show Direction
About Abrahams Medical Centrer Sharjah
Abrahams Medical Centre is a fully accredited medical facility that is located in the Rolla Tower Building on Al Zahra Street, Sharjah. The Dubai Health Ministry approves the medical centre. With a team of four experienced doctors running the facility, it offers its patients exceptional treatments and service. They also have a group of nurses and paramedic staff ready to assist patients with other emergency and health services. The facility also has a medical laboratory for routine tests and procedures so patients can get results promptly. On top of that, they have an ECG and a well-equipped dental facility. The OB-GYN department has a state of the art ultrasonography machine. Opening hours are 09:00am – 01:00pm and 05:00pm – 09:00pm Mondays to Thursdays. Fridays are by bookings only.
Recommended clinics available to book now
Show Abrahams Medical Centrer Sharjah that you want them to be part of the community

Want to get your clinic registered in Okadoc?