Al Biraa Clinic Dubai, Dubai
Clinic
Open Today, 09:00 AM - 05:00 PM
---
---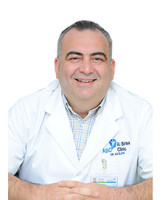 Dr. M.Y. Raslan
Chiropractor
400.00-0.00
Phone Number:
+97145862081
---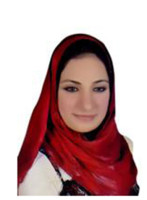 Dr. Shimaa Medhat Shabana El Kholy
General Practitioner
400.00-0.00
---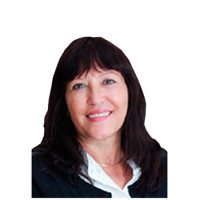 Acupuncturist
400.00-0.00
---
Endocrinologist
400.00-0.00
---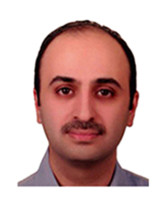 Gynecologist Obstetrician
Clinic Locations

Al Biraa Clinic Dubai, Dubai
Opening Hours
Open Today, 09:00 AM - 05:00 PM
Opening Hours
Sunday
09:00 AM - 09:00 PM
Monday
09:00 AM - 05:00 PM
Tuesday
09:00 AM - 05:00 PM
Wednesday
09:00 AM - 05:00 PM
Thursday
09:00 AM - 05:00 PM
Saturday
09:00 AM - 05:00 PM
Photos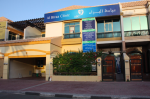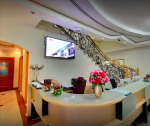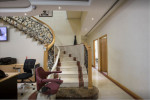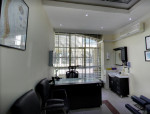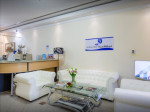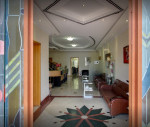 Payments
Accepted payment methods
Cash
Cheque
Credit Card
Fee
General Consultation:
~0.00 AED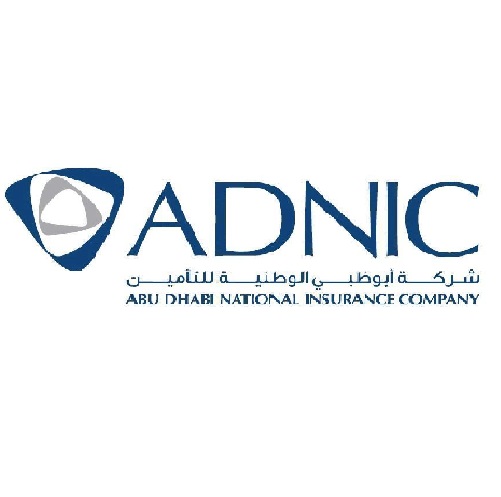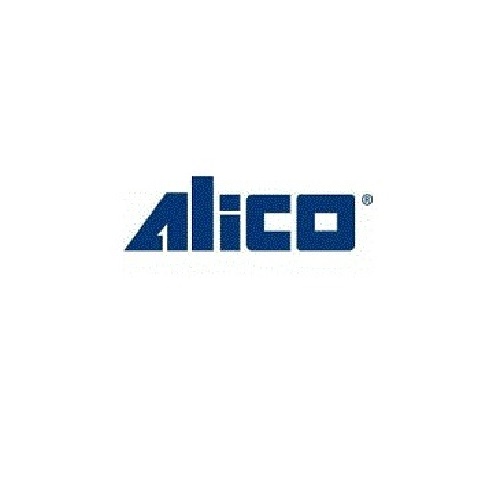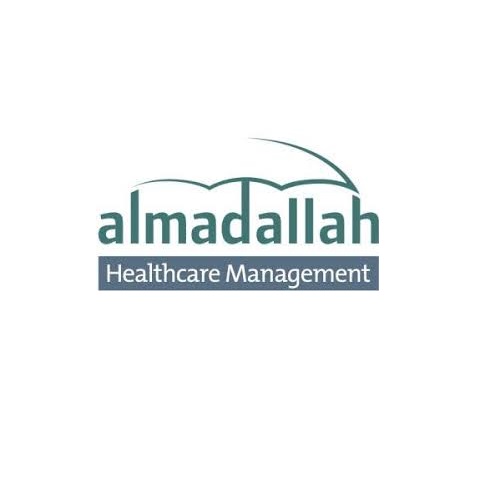 Almadallah Healthcare Management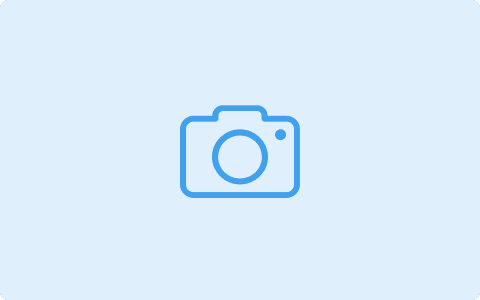 Daman National Health Insurance Company
About
Established in 2009, Al Biraa Clinic (ABC) has a team of experienced and highly qualified consultants, most of whom have been trained in the USA and Europe.
Al Biraa Clinic offers the following services:
Cosmetics: Surgery and Aesthetic services such as Mesotherapy, PRP (Plasma injection), Ulthera (HIFU) Laser hair removal, Tatto removal, Hydro-facial, Peels (cosmelan and others) body shaping, Fat freezing, and more.

Medical: Dermatology, Internal medicine, Family Medicine, Obstetrics and Gynecology, Obesity, Male infertility and impotence, and Endocrinology.

Complementary Medicine: Acupuncture & Chinese Medicine, Hijama, and Chiropractor.