NMC Dental Centre Buhairah Corniche, Sharjah
Medical Center
Open Today, 01:30 PM - 09:30 PM
---
---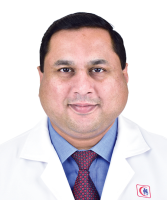 Pediatric Dentist
22 years experience
Available 09:30 AM, at 09:30 AM
---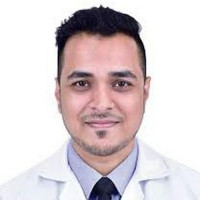 Dr. Mustansir Electricwala
Dentist
6 years experience
Available 06:00 AM, at 06:00 AM
---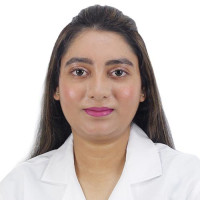 Dentist
13 years experience
Available 04:00 PM, at 04:00 PM
---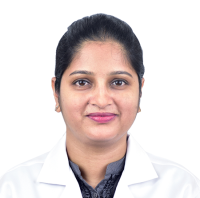 Pediatric Dentist
19 years experience
Available 09:30 AM, at 09:30 AM
Clinic Locations

NMC Dental Centre Buhairah Corniche, Sharjah
Address
3rd Floor, Al Buhaira Building, Next to KFC Buhaira Corniche, Sharjah, UAE
Show Direction
Opening Hours
Open Today, 01:30 PM - 09:30 PM
Phone Number
+971547919777 
Opening Hours
Sunday
09:00 AM - 09:30 PM
Monday
09:00 AM - 09:30 PM
Tuesday
09:00 AM - 09:30 PM
Wednesday
09:00 AM - 09:30 PM
Thursday
09:00 AM - 09:30 PM
Friday
01:30 PM - 09:30 PM
Saturday
09:00 AM - 09:30 PM
Photos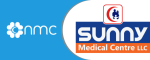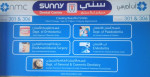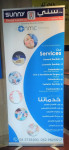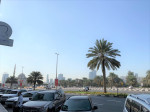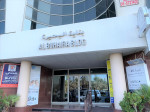 About
NMC Sunny Dental Centre is one of the establishments of NMC Medical Centre that has a good reputation in its field. The centre received the Sharjah Economic Excellence Award in two consecutive years, 2008 and 2009. The centre is committed to giving the best and proper teeth and gum care to achieve the best result of dental and oral health.
NMC Medical Center is one of the largest multi-specialized centres in the private sector in the Northern Emirates. It is committed to giving accessible and reliable medical care for the whole family at affordable rates without lowering the quality of services they offer.
The doctors in NMC Medical Center are experts and well-experienced in their respective fields. Besides their expertise in the medical fields, the doctors are also multilingual. With this quality, the clinic aims to excel not only for domestic patients but also for international patients.
NMC Sunny Dental Care offers five different dental cares: pedodontist, orthodontic, oral surgery, and general dentistry. NMC Dental Center operates Monday –Friday from 9.00 AM to 9.30 PM. NMC Medical Center also collaborates with all major insurance companies in the UAE to ease the healthcare access of the Emirates