How to Post-Holiday Detox
We all know that a long holiday is one of the best things that we can do for our health. Especially when we've been working hard all year round, a long holiday at this time of year can provide so many physical and mental health benefits. However, when the holidays are around, so are junk food and excess eating.
Read More:
Though its good to enjoy your food over the holiday season, its quite commonplace to feel sluggish, bloated, and overall heavier after the holidays are done. With the holidays starting wind down, it's time to get back into the business and get your health back at its best, and detoxing is a great way to start.
Before we get into the best post-holiday detoxes, let's break down what a detox really means and why it's important. Detoxing is the process of removing harmful external toxins from the body and giving it a hard reset. Not only does detox improve your gut health, but it also helps you feel, physically, and mentally refreshed and energized.
Easy Post-holiday Detox to Try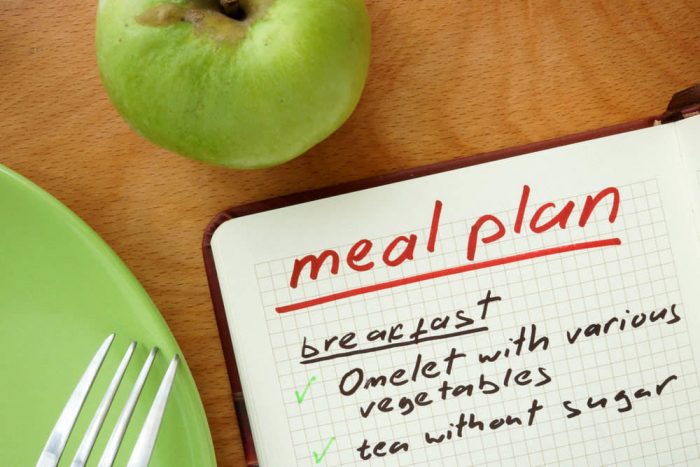 Here are a couple of essential and useful ways to get your post-holiday detox started.
1. Plan All Your Foods and Meals
Whether your detox period is for a couple of days or weeks, schedule exactly what you need in your meals and prepare it from there. Make a list of the ingredients you require as well as a plan for your daily meals.
This will prevent you from binging or buying junk foods you are craving. Planning and preparing your food helps you stay on track as well as monitor the effectiveness of your detox.
2. Stick to Lean Protein
Any meats that are highly processed, contain lots of seasonings, or are deep-fried should be avoided at all costs during detoxes. As protein is an essential part of sustaining a healthy detox, be very selective with your meats and how you prepare them.
Be sure to pan fry with very minimal oil, steam, or bake your meats. Try sticking with organic meats. Free-range chicken and wild-caught salmon are some of the best protein options available for detoxing.
3. Avoid Processed Foods and Drinks
You wouldn't really be detoxing if you were still getting your fix of fatty, processed, and artificial food and drink. Processed foods are the main causes of inflammation, bloating, and feeling overall sluggish. Eliminate all processed foods with artificial ingredients and saturated fat.
Stick with whole food sources and organic options. Foods such as quinoa, kale, avocado, spinach, sunflower seeds, apples, berries, and bananas are great fresh food options to help you detox.
4. Fruit and Vegetables
Detoxing entails that you get plenty of healthy nutrients. Fruits and vegetables are dense with healthy nutrients such as fibres, minerals, vitamins and many more. If you struggle to eat a lot of foods, juicing is one of the best things you can do.
Blending your fruit and vegetables into a tasty drink is an effective and convenient way for you to get your healthy nutrients in and flush out all the nasties in your gut that's built up over the holiday period.
You can also eat whole fruits and vegetables for your detox as it can fill up your stomach and stop you from binge eating.
5. Drink Plenty of Water
Last but not least, make sure you drink plenty of water and stay hydrated at all times. During detox, your organs and digestive system will be irking very hard to process the complex carbohydrates and adjust to the healthy foods you are now eating.
Water will help to flush out those toxins smoother and quicker while keeping your digestive system healthy and strong.
Things to Keep in Mind
Apart from detoxing, physical activity and exercise will help you get back to tip-top shape, allowing you to get back to work without the extra resistance holding you back from performing at your physical and mental best. Walking the dog, doing the garden, or playing sports are all great ways to help burn extra fat you may have accumulated and get your joints and muscles loosened.
Always check your weight during the holiday season. If you know that you'll be eating more or changing your dietary habits, be sure to monitor your weight daily and keeping it in check.
It's okay to gain a few extra kilos over the holidays but don't let it get out of hand, especially if you have an existing health condition. Always be mindful that yes, you can indulge a little more than usual, but always put your health as a priority, and the best way to keep that in check is to monitor your weight.
Head over to the Okadoc app to immediately book an appointment with your health practitioner.
More Articles