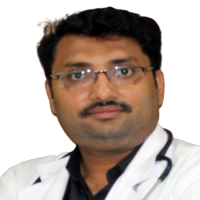 Homeopath, General Practitioner
هذا الطبيب غير مُسجل في أوكادوك.
---
عن
With his unique approach in homeopathy; he had eased the sufferings of many throughout the last decade. He is expert in treating learning disabilities in children, allergy and asthma, migraine, thyroid complaints, male and female complaints and life style disorders.
الصور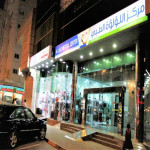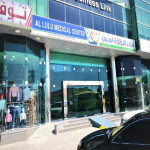 المدفوعات
طرق الدفع المقبولة
ﻧﻘﺪﻱ
ﺷﻚ ﻣﺼﺮﻓﻲ
Credit Card
خبرة Homeopath, General Practitioner, Chief Consultant
Al Lulu Medical Center Chief Physician
Tirurangadi Homeopathic Specialty Clinic
2011
التعليم
-
Bachelor of Homeopathic Medicine and Surgery (BHMS)
Vinayak Mission Homeopathic College
India
-
Post Graduate Diploma holder in Guidance and Counseling
العيادات الموصى بها والمتاحة للحجز الآن
Show Zaiul Abid that you want them to be part of the community

Want to get your clinic registered in Okadoc?