عن الطبيب
Having worked in Canada, Kuwait and Dubai, she brings with her extensive multicultural experience in clinical and educational settings.
She has presented numerous psycho-educational workshops, lead professional development sessions and has contributed to several media publications. Ms. Erheim conducts counselling in both English and Arabic with a diverse client population using an eclectic approach. She enjoys empowering her clients in making positive changes in their lives and reaching their full potential.
الأعراض
Self-esteem & self-identity issues
الخبرة Counsellor
Counselling
Life Works Hollistic Counselling Center
المؤهلات العلمية
0
Masters of Education in Counselling (M.Ed.)
University of Ottawa
Canada
0
Bachelor of Arts, specialized honors in Psychology (B.A. Hons.)
York University
Canada
العضويات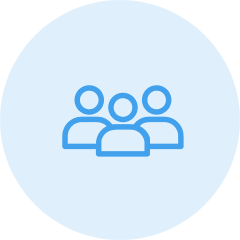 Canadian Certified Counselor (CCC)
Member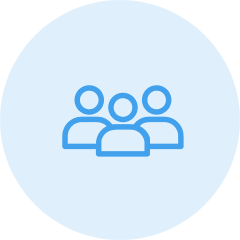 Social Counselor (CDA)
Member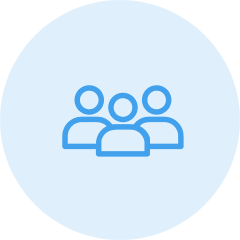 Middle East Psychology Association (MEPA)
Member
التسجيل والترخيص
MOH License
CDA-PL-0001114
حمّل التطبيق
You can also find Dr. Sanju Soa Jacob from anywhere an anytime via our mobile app.
Show Ms. Resha Erheim that you want them to be part of the community

Want to get your clinic registered in Okadoc?